Jeff Cohn Cellars Wine Club
---

We are currently making changes to our wine club structure. If you would like to inquire about being a part of our Wine Club Family, please contact us at 510-465-5900. Thank you.
Be A Member of our Wine Club Family
We invite you to join our wine club family. At Jeff Cohn Cellars we want to share our passion for wine with you. Joining our wine club is about creating memories and sharing experiences in addition to receiving invitations to club only events, special discounts, and access to limited release bottlings. Your shipment acts as a preview to the wines and offers you the opportunity to taste a diverse selection of some of the finest Single Vineyard Zinfandels, Rhône varietals, and blends that are hand crafted with care from a winemaker that has pride in producing the finest wine that our vineyards offer. Jeff wants to share his love of Rhônes and Zinfandels with you. Each wine club shipment includes ithe story about why each wine is produced and the special care that was taken to bring it to you. We invite you to share in our passion.
Member Benefits
Your club pricing starts immediately*.
Your first shipment will be processed upon sign up*
Two shipments per year- March and October
Complimentary Tasting for you and 3 guests at our tasting room.
Special pricing on Reserve and Private Tastings.
Priority status for special events.
Invitations to exclusive member-only events.
Preferred access and allocations to limited release bottlings and our highest rated wines.
Discounts on winery events sponsored by our winery partners.
Wine Club pick up party.
*Your first wine club order will be processed upon signing up for the club. You will receive the latest wine club shipment, and if you wish, you may also order additional wine at that time and receive your wine club discount. If you prefer to wait until the next club shipment, your discount will begin at that time.
Our Premiere wine club is comprised of two yearly shipments of 12 bottles of our single vineyard and our limited release bottlings at an average cost of $480 per shipment before tax and shipping. In addition you will receive 20% off all of your wine purchases and gain access to special release wines. Do you love Rockpile Syrah and a single barrel production Zinfandel from a vineyard with over 100 year old vines? This is the Club for you.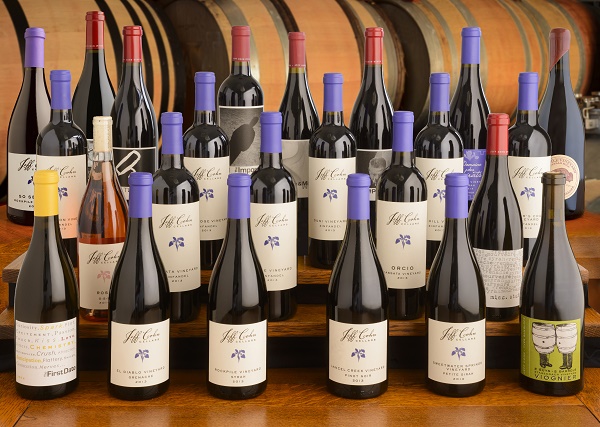 Our introductory club comprised of two shipments per year of 6 bottles from our diverse selection of single vineyard wines and blends at an average cost of $240 before tax and shipping. In addition you will receive a 15% discount on all wine purchases and gain access to purchase limited release bottlings. Are you the adventurous type who enjoys a little of everything? Do you like to experience a layered blend or try a new varietal that you've never tried before? This is the Club for you.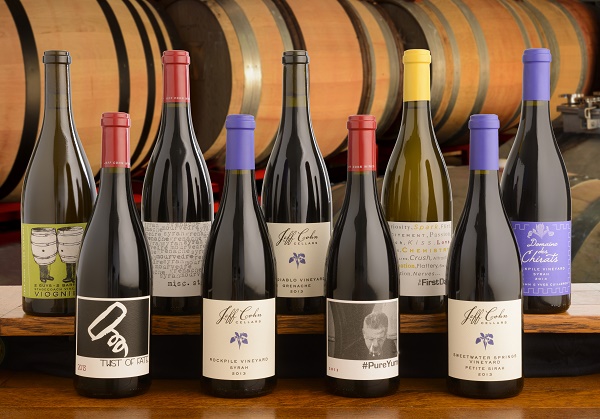 We currently ship to the following states:
AK, AZ, CA, CO, DC, FL, GA, IL,IA, MA, MD, MI, MN, MO, MT,
NV, NH, NJ, NM, NY, NC, OH, OR, PA, TN, TX, VA, WA, WI
Shipping is prohibited to the following states:
AL, AR, DE, IN, KY, MS, OK, RI, UT