Winery of the Year
The Connoisseurs' Guide to California Wine named Jeff Cohn Cellars their 2020 Winery of the Year!
"Many will remember Mr. Cohn as the winemaker for Rosenblum Cellars in its heyday, but he began his own eponymously named label in 1996 and, ten years later, left Rosenblum and devoted himself entirely to Jeff Cohn Cellars. A specialist in Zinfandel and Rhône varieties, Jeff won CGCW Winery of the Year accolades in 2010 and is so honored once again in 2020.
We confess to having had a particularly tough time in making this year's selection from what was an especially esteemed group of finalists, but, in the end, as we looked on our notes of seventeen Jeff Cohn wines tasted this past year, all of which earned recommendation with ten meriting multiple stars, the choice became clear.
Congratulations, Jeff, and we look forward to seeing what you might have up your sleeve in 2021."
"Choosing our favorite wines when met with a collection as accomplished as Connoisseurs' Guide has reviewed in the last twelve months is as fun as it is maddeningly difficult, but we nonetheless revel in the task."
- CGCW Jaunary 2021
YUM! These incredible Syrahs are available:
Stephen Eliot's Best of Wines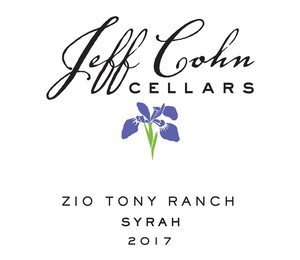 95 pts Connoisseurs' Guide, 94 pts Jeb Dunnuck, 92 pts Wine Enthusiast, 92 pts Wine Spectator, 91 pts Wine Advocate
Charles Olken's Best of Wines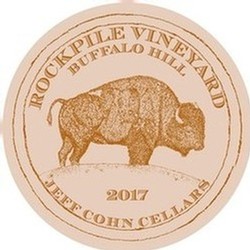 98 pts Jeb Dunnuck, 96 pts Connoisseurs' Guide to CA Wines, 94 pts Wine Enthusiast