Sustainably Farmed Rockpile Vineyard - This wine is named after Jeff & Alexandra's daughter
Let's Rock!
Time to toast our virtual year of good cheer at our Happy Holidays Happy Hour
.
It's the last one for the year so we hope you will join us t
his Friday the 4th at 3pm PT.
🎉 A bonus! Let's decant and raise our glasses of Rockpile Syrah to wish Haley a Happy 18th Birthday!
Click to Join Jeff for Happy Hour
Coming from two separate blocks, one which produces wines of elegance and finesse and the other of intensity and depth. Named for my youngest daughter, and as she has grown and matured, so have the blocks of the vineyard. Each are in their teenage years and both need guidance and direction. Together they provide a true harmonious, textural experience both in flavors and aromas that are fresh, vibrant, deep and always intriguing, just like my daughter Haley.
A dark royal purple / red color that leads you to aromas of savory black cherry, white flowers, charcoal, dark chocolate and bacon frying in the pan. The palate is a complete package from the lush front palate to the luxurious finish. Focused on brandied black cherries with savory notes, hints of lavender and mineral back bone, a true experience in terroir for sure.
Vineyard Information
Learn More About Rockpile Vineyard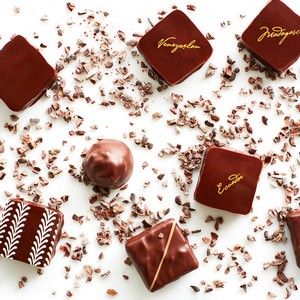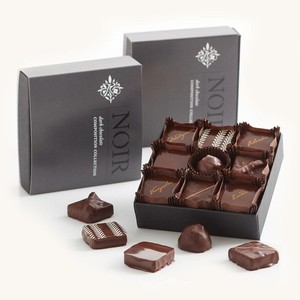 YUM! Add something decadent from our friends at Recchiuti Confections — Noir Truffle Box. Save 15% when you apply code 'PerfectPair' through 12/31/20.
Ratings