Trade + Media
News, reviews, scores, and brand collateral.
My favorite color is purple. Magic and yum are two of my favorite words.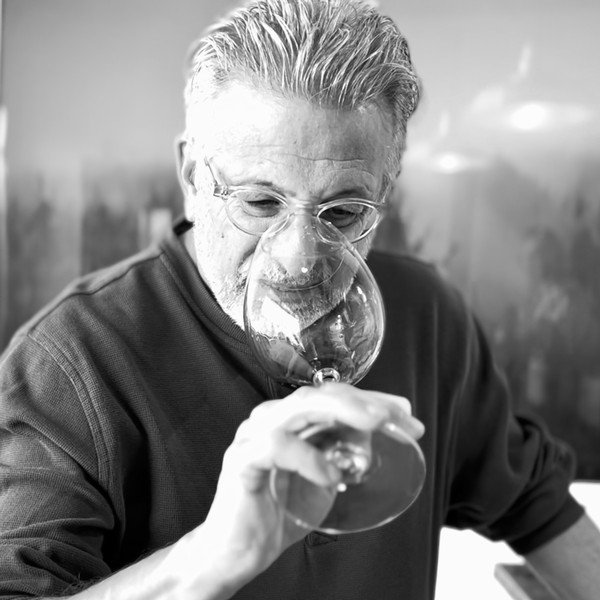 You know you want to be
in the Cohn Zone
Enter your email address to keep up to date on the latest wine releases, events, and promotions.