Wine Club Membership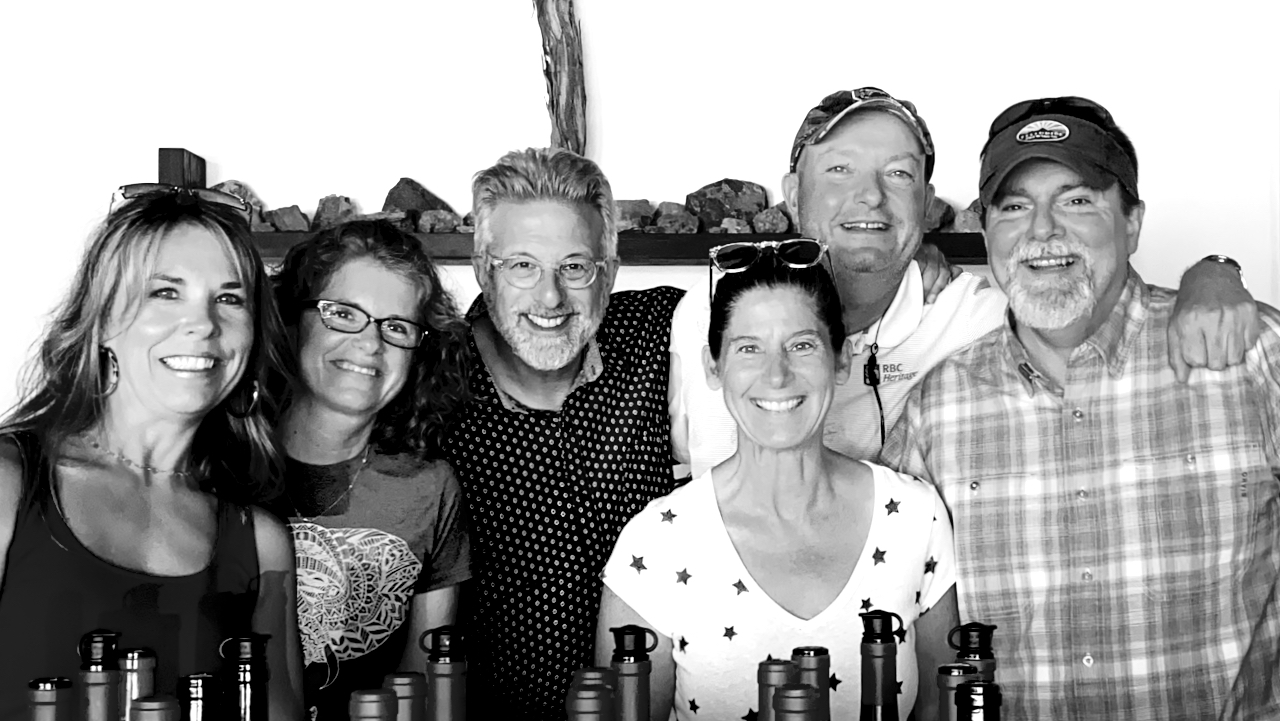 I make magic every day & I want to share it with you!
Club Membership Terms
Upon enrollment, your first club offering will be processed to activate your membership and you will begin receiving your member benefits immediately

New members must commit to accepting a minimum of 2 club release shipments and then 2 per year to keep your membership active

Your credit card will be charged approximately 14 days in advance of wine club release months, February and September to allow time for processing, order preparation and shipping

We require 30 day's notice to cancel your membership
Wine Club Membership - Automatic Renewal
Club memberships shall be renewed automatically for succeeding terms with each club release unless the member gives written or verbal notice to Jeff Cohn Cellars at least 30 days prior to the upcoming wine club release date of February 1 or September 1. The member has agreed to these terms as part of the wine club membership enrollment process.
Members Enjoy These Benefits:
Complimentary flight tastingd for you and 3 of your guests (+ 5 if Rockpile member) when you visit our tasting room
Two club releases a year: February and September
​Optional Rockpile Holiday release in November
Flat-rate club ground shipping ($15/6 bottles or $.01/case) or will call pick up at our tasting room

Annual Private Tasting for you and 3 of your guests — a $60 per person value (email wineclub@jeffcohncellars.com to coordinate your private tasting)

Reciprocal club benefits with our neighbor, Ehret Family Winery: complimentary tastings for you and 3 of your guests + 15% discount on wine. To book your tasting, contact them via email or call 707-537-5000
Member release parties
Priority access to special events
Pre-release & end of vintage wine offerings
Exclusive member promotions
Shipping Options
If you pick up your wine, it will be available in our Healdsburg tasting room the third weekend of February and September. We encourage you to pick up your club wine at our release parties at our tasting room or Grand Cru Custom Crush in Windsor, CA.
If you have your wine shipped, please allow 3 weeks to receive it. It takes us a bit of time process a club release order, pack, and ship it to you.
📦 Shipping Alert: We're watching the weather. If below 30° or above 70°, we won't ship your wine to protect it from extreme temperatures.
Where We Ship
Yes! We ship to: AL, AZ, CA, CO, CT, DC, FL, GA, IL, IA, IN, LA, MA, MD, ME, MI, MN, MO, MT, NV, NH, NJ, NM, NY, NC, OH, OR, PA, SC, TN, TX, VA, WA, WI, WY
Apologies, shipping is prohibited to: AK, AR, DE, HI, ID, KS, KY, MS, ND, NE, OK, RI, SD, UT, VT, WV
Weather holds may apply depending on the time of year and your delivery location.
Should you have any questions, please contact us at wineclub@jeffcohncellars.com or 707-938-8343.
"I first discovered the wonder of Rhône wines on a bike trip in France a few decades ago. I was then fortunate to discover Jeff and Jeff Cohn Cellars almost twenty years ago.
Jeff understands the magic and artistry of making Rhône-style wines. While we collect and enjoy many of Jeff Cohn Cellars' most prominent wines, we also appreciate and enjoy Jeff's willingness to experiment using the classic grapes of the Rhône region and other varieties that are available in California to produce fascinating wines in the tradition of the Rhône region.
While there are a significant and growing number of great American vintners — many of whom produce wonderful wines that we have in our cellar — there are few that possess Jeff's curiosity, spirit of experimentation, and willingness to innovate while hewing to the traditions of one of the great wine regions of the world."
- Andrew, Rockpile-lover and wine club member
You know you want to be
in the Cohn Zone
Enter your email address to keep up to date on the latest wine releases, events, and promotions.