Events
Wine Club Release Party is February 11th and The Wine Road Barrel Tasting March 3 - 5, see details below! Visit the Burg!
Retro: September 2022 - Fantastic fans and members gathered for our harvest paella party at Grand Cru Custom Crush. We gladly donated $5 from each ticket to support the programs of the Humane Society of Sonoma County.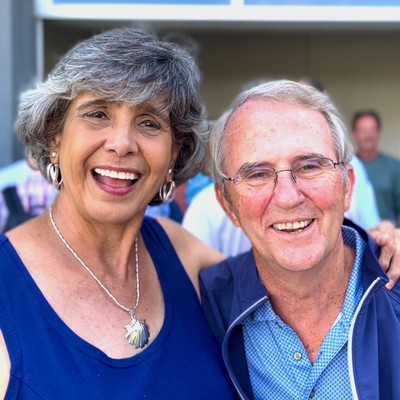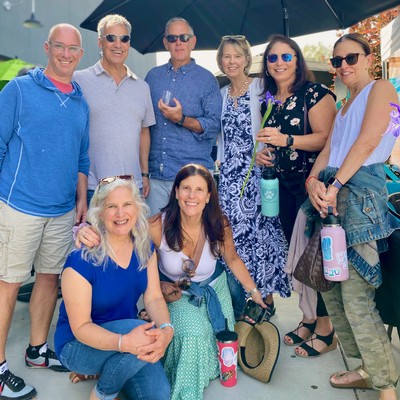 February 2023
Wine Club Spring Release Party
12:00 PM to 3:00 PM
Sat, Feb 11, 2023
Venue:
Tasting Room - 34 North St Healdsburg CA
Contact:
Doug Hanson 707-938-8343,
wineclub@jeffcohncellars.com

We are excited to unveil the new club wines with our members and guests!
Saturday, February 11, 2023
12 pm - 3 pm
Tasting Room, 34 North St Healdsburg, CA 95492
$15 per person, member/guest
Buy Wine Club Release Party Tickets
Savor Jeff's Spring Club Release Wines
2021 2 Guys • 2 Barrels Stagecoach Viognier
Rhône Reds: 2019 Domaine des Chirats + Zio Tony Ranch Syrah, Old Kraft Petite Sirah
Zinfandels: 2019 St. Peter's Church + 2018 Rossi Ranch
Winter Wine Sale Extended for Members!
Pick up your club wine and enjoy spring release wines - YUM!
We'll have a Will Call / RSVP list but hang on to your order confirmation email.
*This is a 21+ adult gathering and please, leave your Rhône Rovers safe and sound at home, thank you!
KSRO Radio - Vintner's Vibe
5:15 PM to 6:00 PM
Tue, Feb 28, 2023
Venue:
KSRO Radio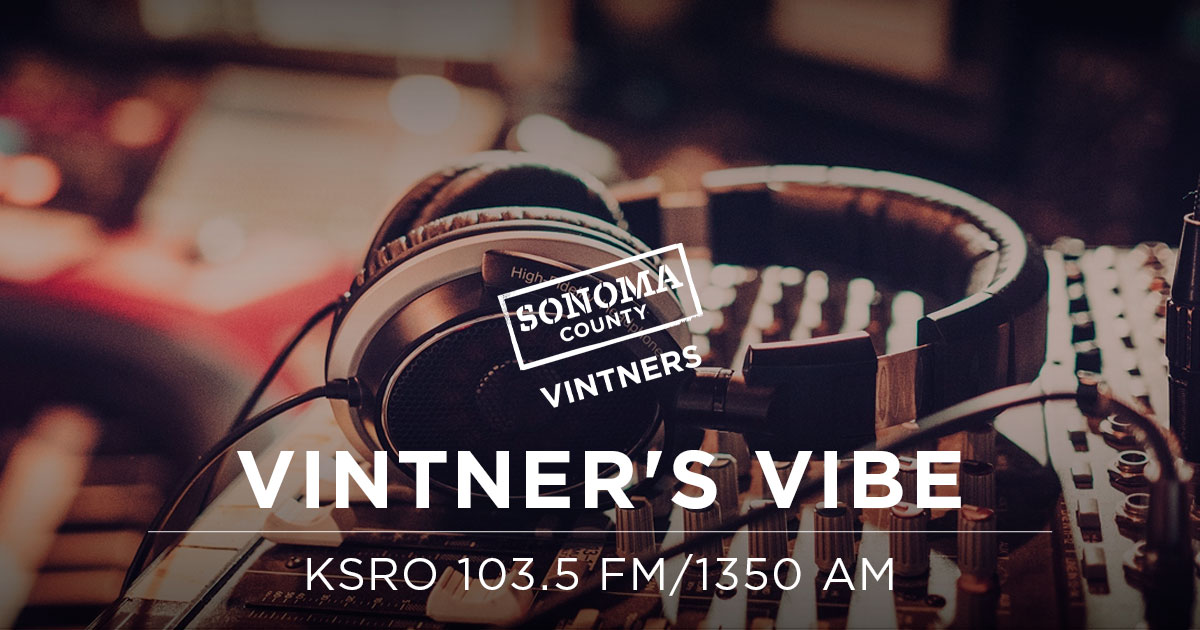 Jeff joins the radio show with Michael Haney, Steve Jaxon, and Harry Duke. He'll sharing his insights on two of his Sonoma County Syrahs — YUM!
March 2023
Wine Road Barrel Tasting
11:00 AM to 4:00 PM
Fri, Mar 3, 2023 - Sun, Mar 5, 2023
Venue:
Jeff Cohn Cellars or your first winery selected per day
Contact:
The Wine Road Team 707-433-4335,
info@wineroad.com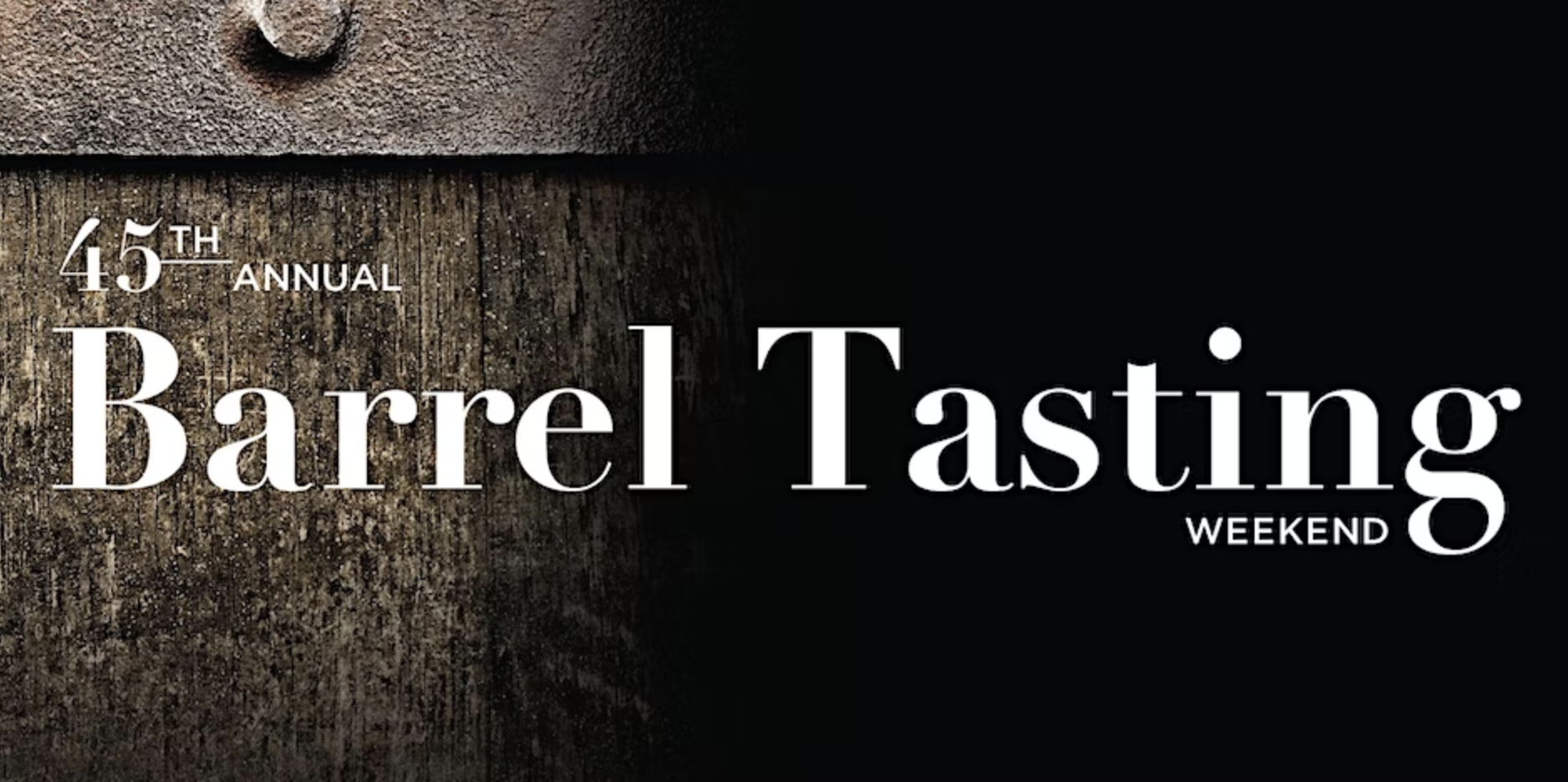 Join us as we celebrate The Wine Road's 45th Annual Barrel Tasting wine event! This is your chance to sample wines from the barrel, talk to Jeff & other winemakers and explore the beautiful Northern Sonoma County.
Start your barrel tasting journey with us!
Enjoy more than 50 wineries (and counting!). Full list of participating wineries on the Wine Road site.
March 3 - 5, 2023
11 am - 4 pm
Each winery will offer 3-4 wines for tasting
PSA: This is not a food pairing event
As with all Wine Road events, Barrel Tasting is for those 21 and older
Pricing
$85.00 Early Bird Weekend Ticket — Jan 17-31
$95.00 Weekend Tickets — after Jan. 31
$75.00 Sunday only
The weekend ticket will be good for all three days.
Savor Jeff's Vineyard Connection Tasting
Savor the luscious and seductive beauty of Zindandel & Rhône varietals. Expand your palate with a 5-wine offering of 93+ rated wines. Jeff really knows how create fantastic vineyard connections as you will discover the connection between these magical wines!
2021 St. Peter's Church Zinfandel, Alexander Valley — from barrel to bottle
2018 St. Peter's Church Zinfandel, Alexander Valley — 93 pts
2018 Sweetwater Springs Zinfandel 'Isabel', Russian River Valley — 94 pts
2018 Sweetwater Springs Petite Sirah, Russian River Valley — 95 pts
2017 Sweetwater Springs Petite Sirah, Russian River Valley — 93 pts
Insta Moments!
Capture memories by snapping photos along the Wine Road. Share your good times: #jeffcohncellars #cohnzone #wineroadlife
Refund Policy
This event is non-refundable. If for any reason the event is cancelled, all ticket buyers will be issued a credit, which may be used toward a future Wine Road event.
You know you want to be
in the Cohn Zone
Enter your email address to keep up to date on the latest wine releases, events, and promotions.