Events
It's a social summer! Come hang out with us for the Club Release and Paella Party! See details below:
Fantastic fans and members gathered for our harvest paella party at Grand Cru Custom Crush. We gladly donate $5 from each ticket to support the programs of the Humane Society of Sonoma County.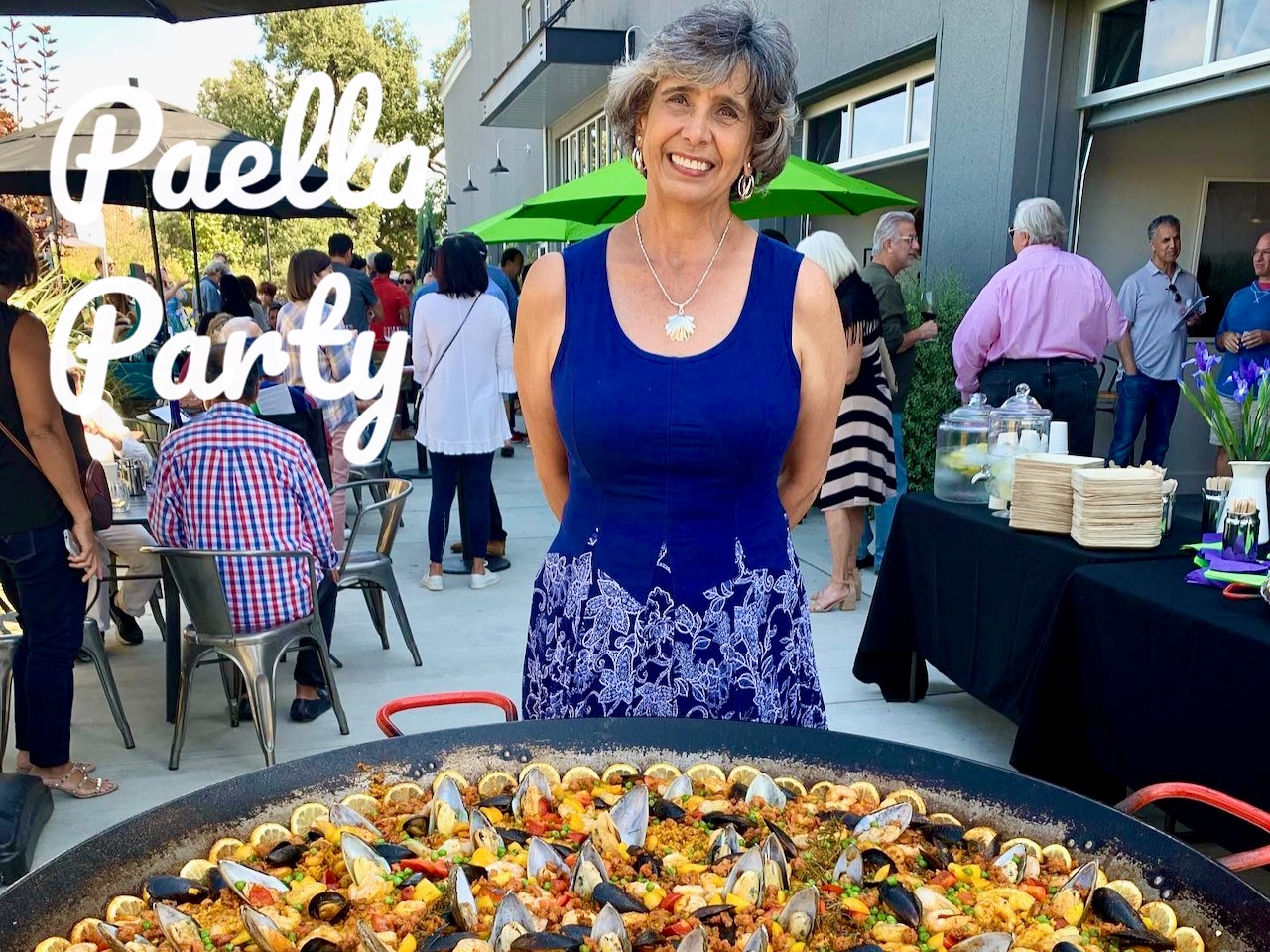 September 2023
Fall Wine Trail
11:00 AM to 4:00 PM
Sat, Sep 23, 2023
Venue:
Jeff Cohn Cellars or your first winery selected per day
Contact:
Debbie, The Wine Road ,
info@wineroad.com
Abbondanza! Savor the Fall Wine Trail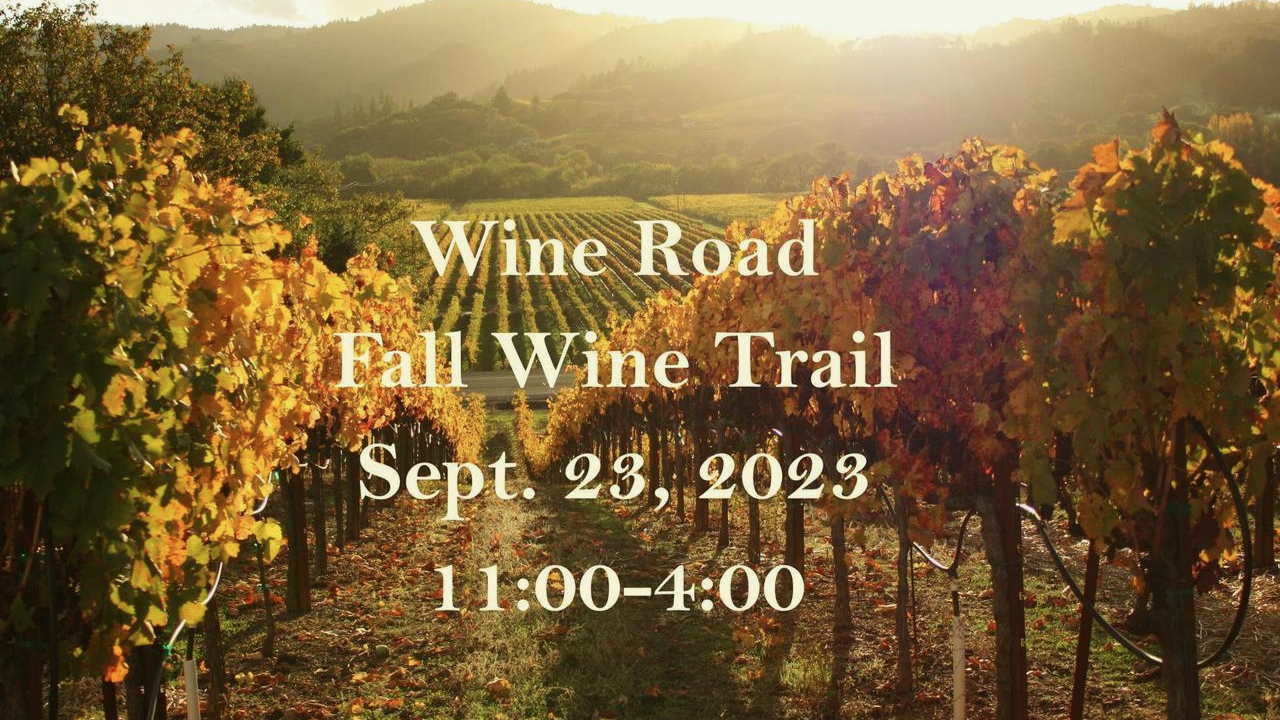 Join us for the Wine Road Fall Wine Trail.
Take an autumnal journey along the trail. Be sure to swing into our downtown Healdsburg tasting room to savor Jeff's "Abbondanza" tasting featuring wines from two organic vineyards with famed Italian roots:
2018 Rossi Ranch GSM, SV — originally planted by Carlo Rossi
2017 Zio Tony Syrah, RRV — a Martinelli Vineyard
Cin, cin!
Tickets $50
You know you want to be
in the Cohn Zone
Enter your email address to keep up to date on the latest wine releases, events, and promotions.