Zinfandels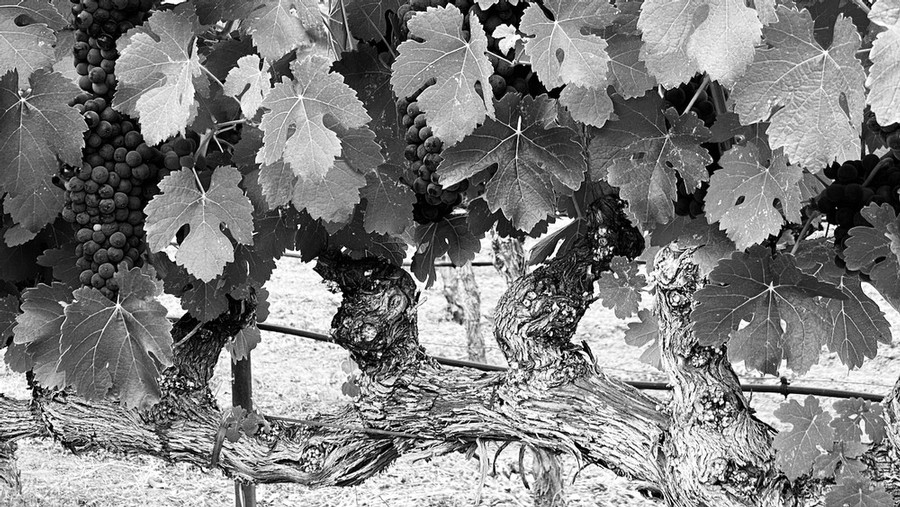 For me, each vineyard possesses magical characteristics that allows my passion as a winemaker to shine.
Creating single-vineyard Zinfandels to showcase the vineyards, my growers, and my winemaking style. Each vineyard has a unique profile; it allows me to highlight the distinctive qualities provided by different soils, elevations, appellations, and fermentation techniques which all ultimately contribute to their amazing quality.
"I have an affinity for Zinfandels from Amador County ... Your Zins are truly in the same league with these old Zins of the past. Thanks for making them without compromise." - Vaughn J. - CA
Shipping Alert: We're watching the weather - if below 30 and above 70, we won't ship your wine to protect it from extreme temperatures.