Stagecoach Vineyard
Atlas Peak, Napa Valley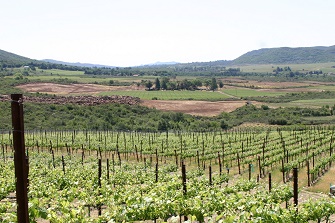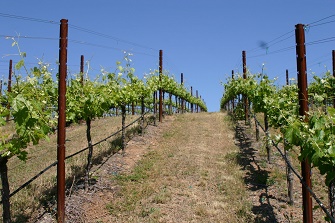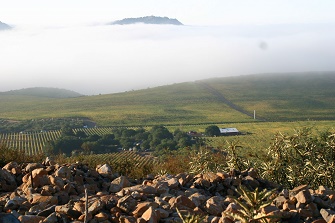 The sustainably farmed Stagecoach Vineyard is one of the most well-known vineyards in Napa Valley's Atlas Peak AVA. A source for Cabernet Sauvignon, Viognier, Marsanne and Roussanne that has unmatched depth and complexity. At 1631 ft. elevation with volcanic red and yellow clay loam, and Hambright fractured decomposed rock which brings minerality and roundness to the wine while providing exceptional drainage. We source there purely and simply for the minerality, complexity and depth that Stagecoach Vineyard offers.
Stagecoach Vineyard Marsanne
100% Stagcoach: 85% Marsanne, 15% Roussanne
100% Barrel fermented in 30% in New French oak barrels for 18 mos.
2 Guys 2 Barrels Stagecoach Vineyard Viognier
A collaborative project with Yves Gangloff, of Condrieu
100% Viognier: Viognier 1 and Pride Selections
100% Malolactic fermented, 100% Barrel fermented in 30% New French oak barrels for 10 mos.