Stagecoach Vineyard
®
Napa Valley
Originally planted in the late 1800's, Stagecoach Vineyard® was brought to glory by Dr. Jan Krupp who began redeveloping it in the mid-1990s beginning with the removal of 1 billion pounds of volcanic rock.
Today, this sustainably farmed vineyard is the largest contiguous vineyard in the Napa Valley as well as one of the most well-known in the Atlas Peak AVA. Soaring 1631-ft. elevation with volcanic red and yellow clay loam, and Hambright fractured decomposed rock. The region of the vineyard where I source the Marsanne and Roussanne is dominated by the typical red volcanic soils of Stagecoach, but what makes the area unique is its enormous quantities of flat rock, which provide exceptional drainage to the hillside blocks.
The Atlas Peak region has significantly less marine influence than the rest of the vineyard and has more shelter from the valley breezes, warming the region early in the morning and retaining the heat throughout the day making it the warmest growing region of Stagecoach Vineyard.
And then there is its fruit. The consistently stunning color is largely due to its elevation above the fog line, where the vineyard is exposed to more sunlight throughout the year. As a result, the fruit is dominated by classic "mountainside" characteristics, with big tannins and extremely complex flavors.
While Cabernet Sauvignon is the primary varietal grown, its Marsanne, Roussanne, and Viognier are unmatched in their depth and complexity. I source here purely and simply for the minerality, roundness, and depth that the vineyard offers to my beloved Rhône white varietals.
Wines Produced
2 Guys • 2 Barrels Viognier
A collaborative project with Condrieu vintner, Yves Gangloff
100% Stagecoach Viognier
Sold Out
Marsanne
100% Stagecoach: 85% Marsanne, 15% Roussanne
Sold Out
The First Date
40% Stagecoach: 40% Roussanne, 60% Grenache Blanc (from Camp 4 Vineyard, Santa Ynez)
Sold Out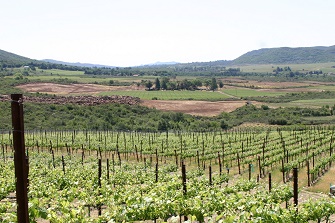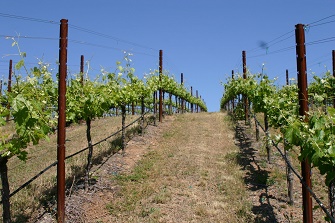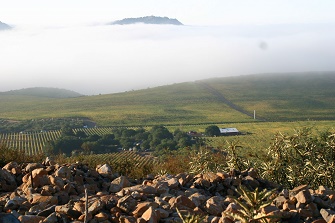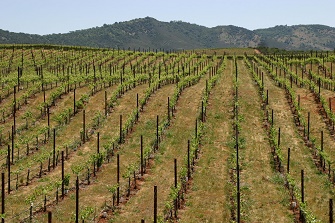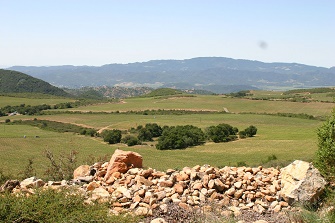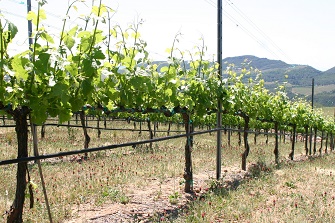 You know you want to be
in the Cohn Zone
Enter your email address to keep up to date on the latest wine releases, events, and promotions.