Rockpile Vineyard
Rockpile, Sonoma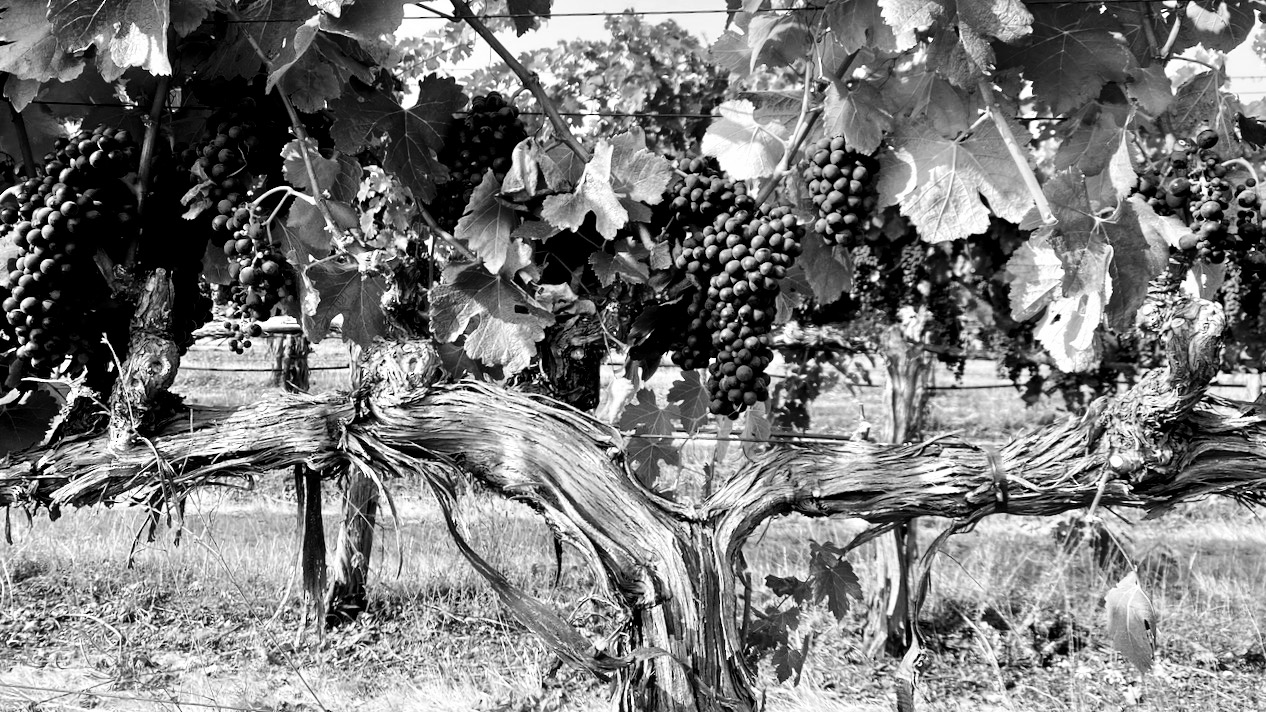 Rockpile is one of the smallest AVAs in the nation, producing ultra-premium hillside fruit. In 1991, Rod and Cathy Park converted a dilapidated former sheep ranch into Rockpile Vineyard.
At 2010-ft. elevation, the vineyard sites are hilly and of course, rocky. Above the fog line, the vineyard's terroir stresses the vines, but the average temperature range from 50 - 80º provides for a wonderful growing season, allowing for full ripening. The soil composition of granite, loam, clay, and quartz gives the fruit a strong mineral component. Altogether, this vineyard yields amazing fruit. Each Rockpile Syrah is truly unique in its depth and profile.
I began working with this sustainably farmed vineyard in 1998 and still love it because I know Syrah panted at high elevations in rocky soils are a match made in heaven.
Wines Produced
Buffalo Hill Syrah
100% Syrah, vines planted in 2000, the flagship
$175
So Serine Syrah
100% Syrah, vines planted in 2000, limited, only one barrel produced
$200
Domaine des Chirats Syrah
100% Syrah, vines planted in 1998, a Yves Cuilleron collaboration
$95
Rockpile Syrah Haley
100% Syrah, vines planted in 2000, named for our younger daughter
$90
Pure Yum
67% Rockpile Syrah
$48
Iris Brut Rosé
20% Rockpile Syrah, named for my mother, Iris
$60