Iron Hill Vineyard
Sonoma Valley, Sonoma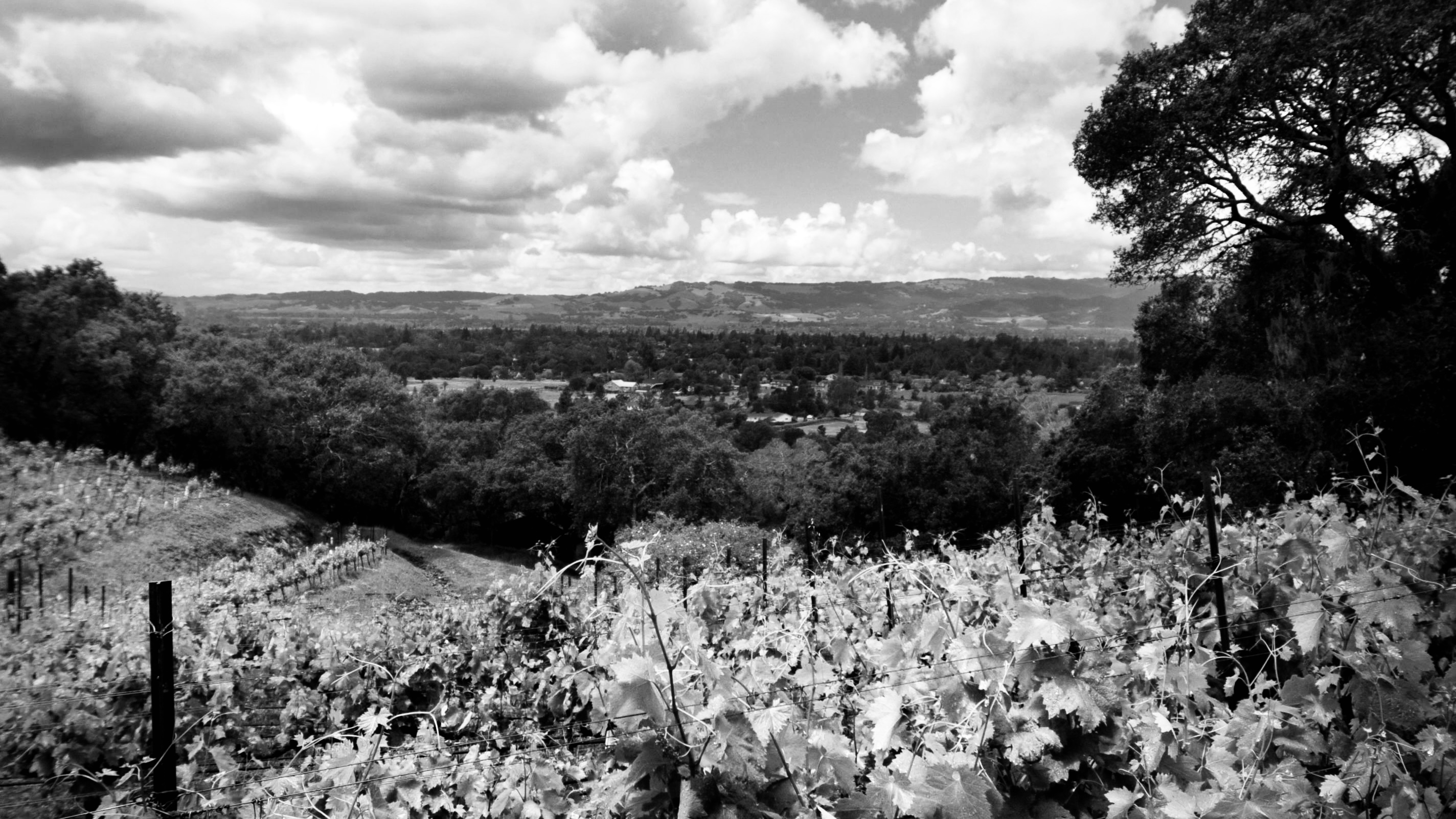 It's pure volcanic rock with a 55° slope that's planted in an amphitheater-style arrangement, with a big patch of lavender in the middle of the vines. There are more large rosemary and lavender patches planted around the vineyard in the many rock piles that are scattered in and around the rows. The vines are well stressed at 400-ft. elevation with a lot of iron exposure. Different parts of the vineyard get full-sun exposure throughout the day.
All it takes is one look at this site and you know that something extraordinary will come from it. I am lucky to have this vineyard to myself because there is no other vineyard that produces a Zinfandel like this. It's the most Northern Rhône style Zinfandel I have ever tasted. It is expressive and complex, and the nose — you need experience the aromatics for yourself.
Wine Produced
Iron Hill Vineyard Zinfandel
100% Organic Zinfandel, Jeff Cohn Cellars exclusive
$55
Photogallery rendered here.
You know you want to be
in the Cohn Zone
Enter your email address to keep up to date on the latest wine releases, events, and promotions.