St. Peter's Church Vineyard
Alexander Valley, Sonoma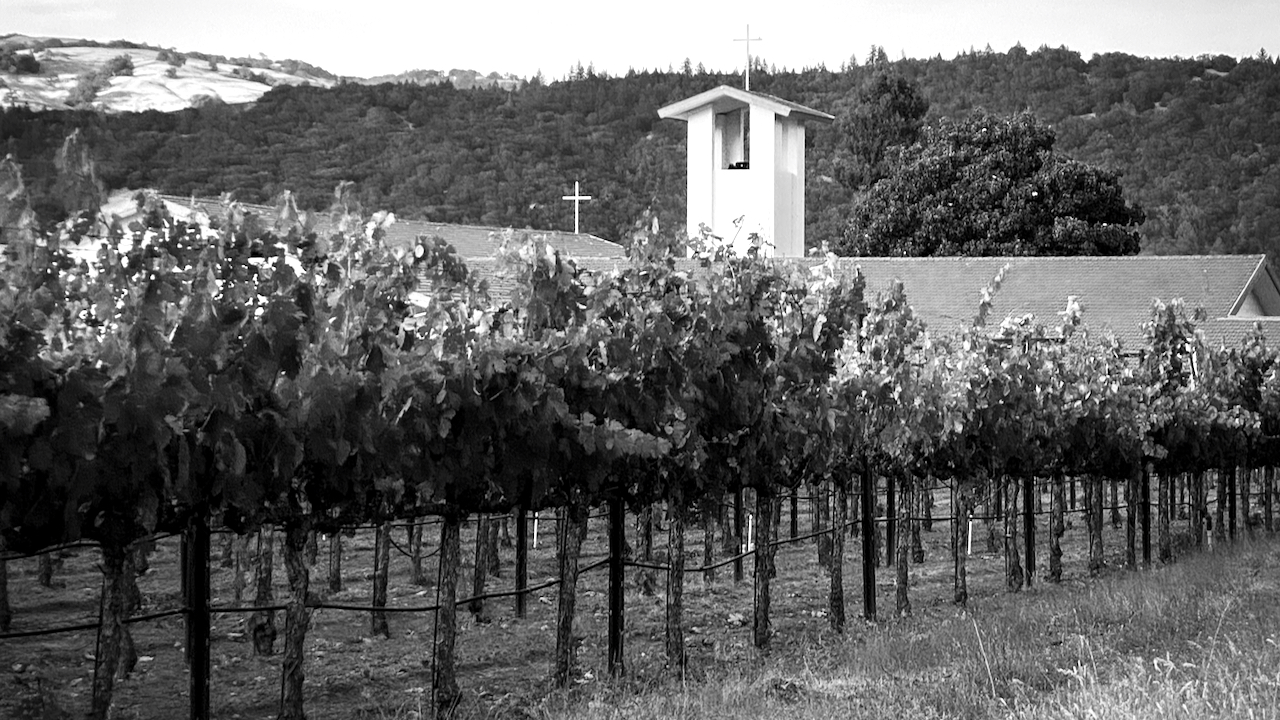 In the heart of the St. Peter's Church Vineyard are 20 100-year-old trellised Zinfandel vines, the oldest planted at a church in the United States.
This heritage vineyard was originally planted in the 1880's with Zinfandel and mixed blacks that formed the outer circle of the vineyard with the thought that if it became vulnerable to a threat, it would affect the outer vines first before it reached the Zinfandel.
For many years, this organic vineyard was nurtured by friend, Ulises Valdez, and I have been lucky to have been making Zinfandel with this fruit since 1996.
At 500-ft. elevation, this flat vineyard with its alluvial-loamy and clay soils produces exceptional Zin. The loam adds life to my wine, while the clay adds richness and mouthfeel. For me, it is one of the greatest Zinfandel vineyards, ever!
Wine Produced

St. Peter's Church Vineyard Zinfandel
100% Organic Zinfandel
Photogallery rendered here.
You know you want to be
in the Cohn Zone
Enter your email address to keep up to date on the latest wine releases, events, and promotions.