Sweetwater Springs Vineyard
Russian River Valley, Sonoma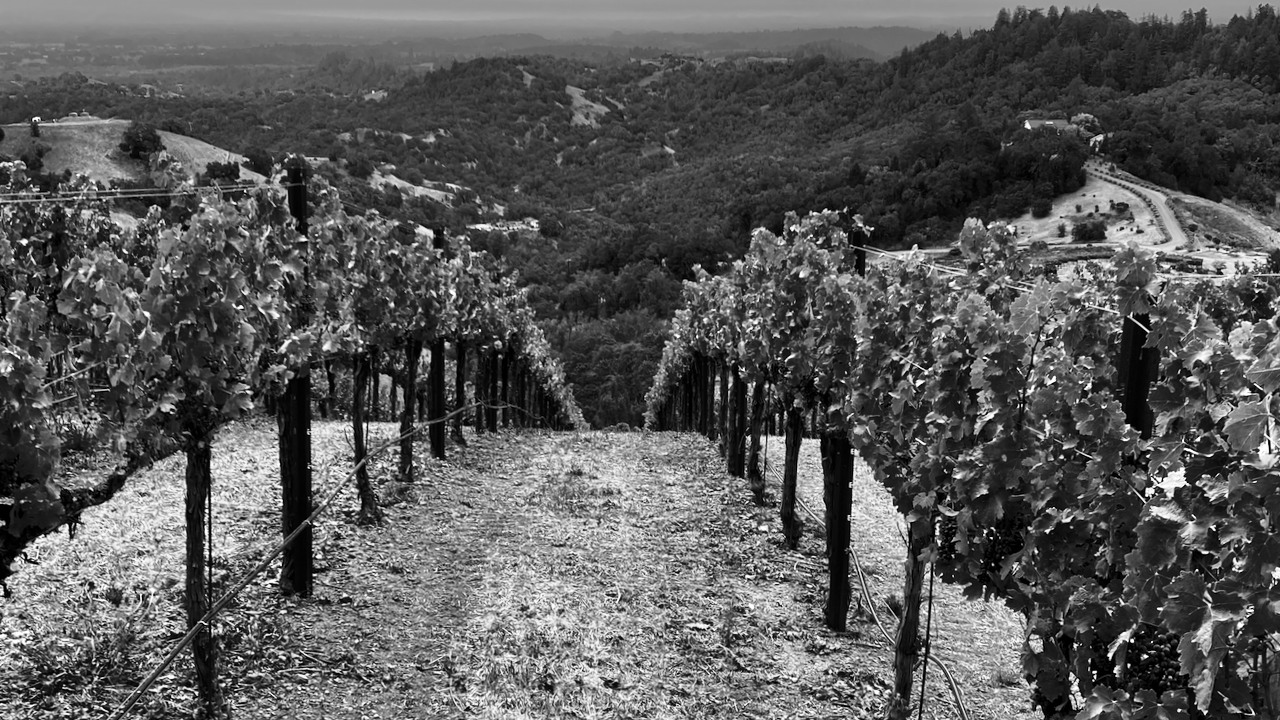 The Landy Sweetwater Springs Vineyard is a gorgeous site for Petite Sirah and Zinfandel. Ulises Valdez first told me about this site in 2004 and I have been sourcing from this sustainably farmed vineyard since 2007.
Ranging from 300 to 1000 ft. in elevation, the lower elevations are exposed to the cooling influence of the fog, while the hillside fruit gets more than its fair share of sun exposure.
Ranging from 300 to 1000 ft. elevation, the well-drained soils bring a mineral backbone to the wine. For the Petite Sirah, it produces a richness and intensity with finesse.
Ulises grafted the 'magical' St. Peter's Church budwood to create the my Zinfandel site in the vineyard. It is dark and rich as the rocky and sloping 55° slope hillsides forces the fruit to dig deep for nutrients — it brings so much character to both of these vineyard sisters.
Wines Produced
Sweetwater Springs Petite Sirah
100% Petite Sirah
$60
2018 Orcio Zinfandel
100% Sweetwater Springs Zinfandel, Amphora-aged
$60
Sweetwater Springs Zinfandel Isabel
85% Zinfandel, 15% Petite Sirah
$50
Photogallery rendered here.
​
You know you want to be
in the Cohn Zone
Enter your email address to keep up to date on the latest wine releases, events, and promotions.