Saitone Vineyard
Russian River Valley, Sonoma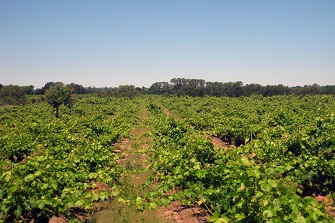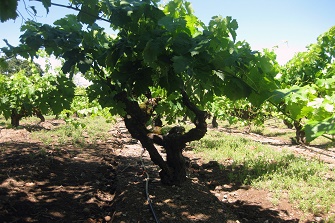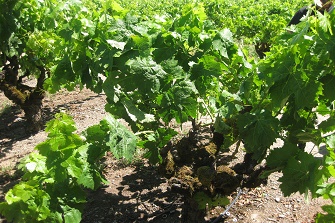 Saitone is one of the oldest vineyards out on the Olivet Road region of the Russian River Valley planted in 1895 by Antonio Saitone and honoring its heritage through dry farming and sustainable practices is part of the commitment to preserving its legacy.
We have sourced from the Saitone Vineyard's head-trained 124-year-old Carignane vines for 5 years now. The Huchica loam soil brings depth to this variety without being overly heavy. It seems to tame the Carignane and bring a zen-like component to the grapes through higher acid levels. Flavors of cranberry, and raspberry shine through with a very spicy bramble component. and layered complexity.
Why do we source here? For the love of Old Vine Carignane.
Broken Compass Old Vine Carignane
100% Carignane
Aged 16 mos in all neutral 350L to 600L French oak barrels