Rockin' Rhônes for Dad — 30% Summer Savings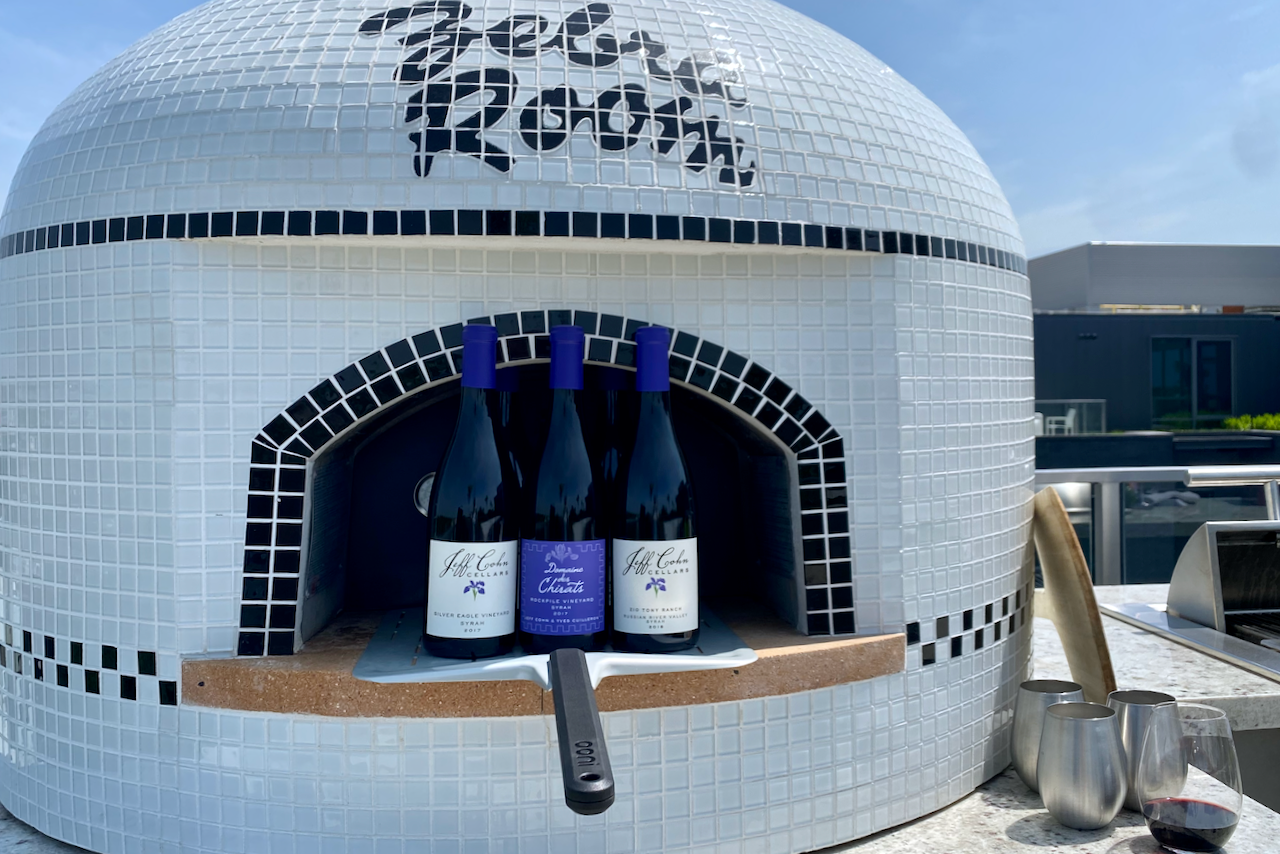 Get Cookin'!
Stock up and save BIG on the highly-rated, yummy 2017 Domaine des Chirats, Rockpile 'Haley', Zio Tony, and Silver Eagle Syrahs as well as the delicous Sweetwater Springs Petite Sirah.
Flat-Rate FedEx Ground Shipping
Ship a Mix + Match Case for Penny:
$.01 12+ 750 mL bottles
$ 15 1 - 11 750 mL bottles
📦 Shipping Alert: we're watching the weather. If below 30° or above 70°, we will not ship wine unless you would like to ship via FedEx Priority Overnight.
Local? Buy online and pick up in the tasting room.
You know you want to be
in the Cohn Zone
Enter your email address to keep up to date on the latest wine releases, events, and promotions.