Rhône for the Holidays Gift Set
🌟 Brighten the Season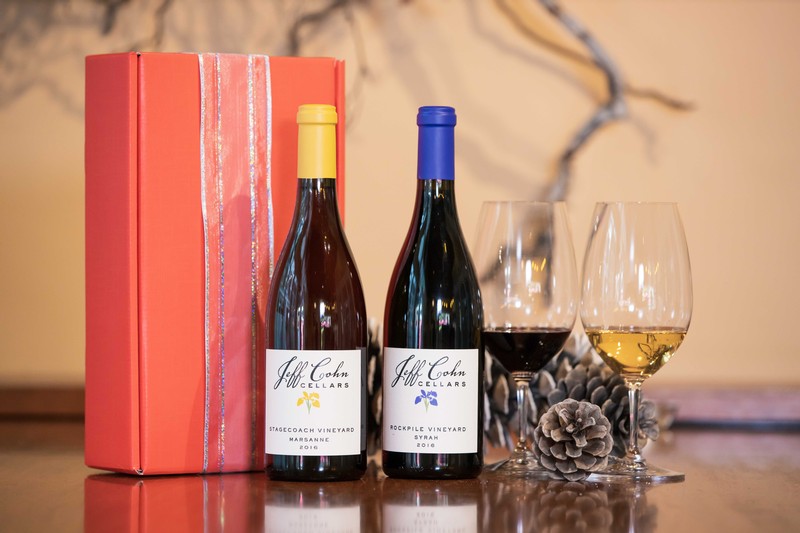 Our Rhône for the Holidays Gift Set features two of Jeff's faves. Savor our 96-pt. 2016 Rockpile Haley Syrah from our flagship vineyard and the 93-pt. Stagecoach Marsanne from a legendary Atlas Peak vineyard.
The wines are presented in a festive 2-bottle red canvas embossed wine gift box with a contemporary presentation.
$160 + $15 Flat-Rate Ground Shipping
*Members enjoy club pricing on this delicious gift set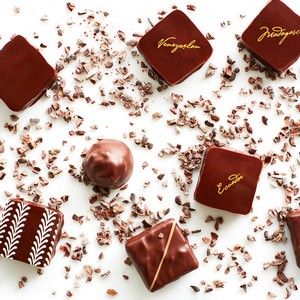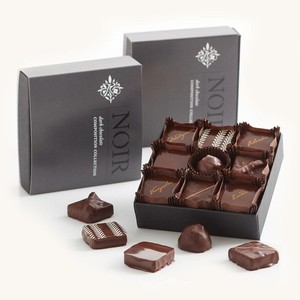 Add something decadent from our friends at Recchiuti Confections — Noir Truffle Box. Save 15% when you use promo code 'PerfectPair' now through 12/31/20.