Rhône Rovers Whine Club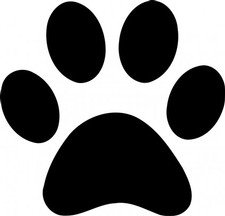 Dog-friendly Jeff Cohn Cellars is pleased to introduce the Rhône Rovers Whine Club.
Free to Join
Pups of all ages and dog-cats are welcome (birds, bunnies, and others considered ;)
Join the Rhône Rovers Whine Club
Send us your photo to share in this gallery and social channels
In lieu of a membership fee, we encourage all Rhône Rovers Whine Club human companions to consider adoptions and support your favorite animal rescue organization.
Benefits
Founding member Riley Cohn encourages all RRWC pack members and their crowd-friendly human companions to visit our Healdsburg tasting room and enjoy the Yap & YUM!
🐾Yappy Hour: Mondays from 3 pm - 5 pm 🐾
Be Trendy: #jeffcohnncellars #yapyum #rhoneroverswhineclub #rrwc
RRWC Members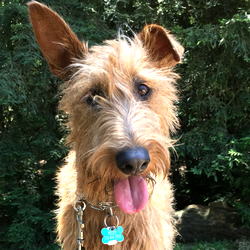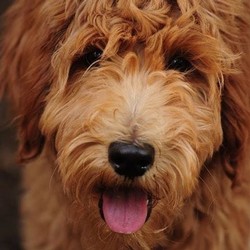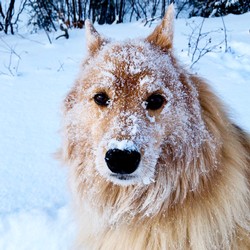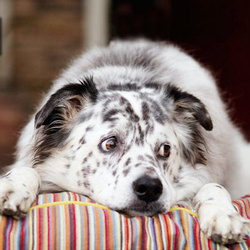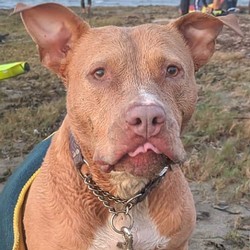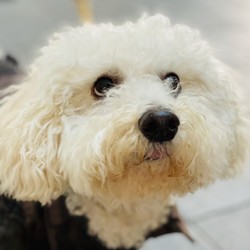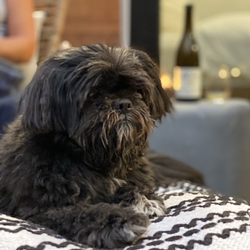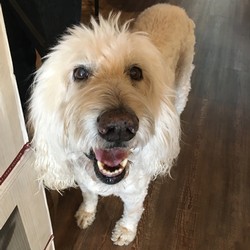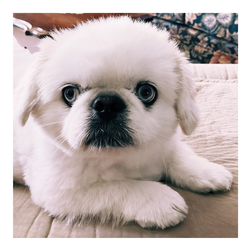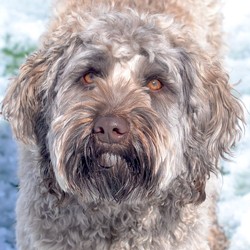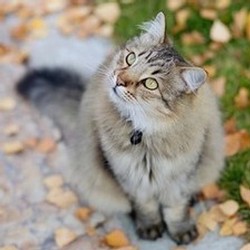 ​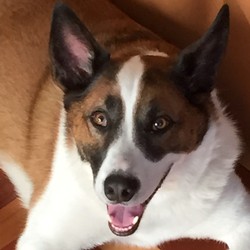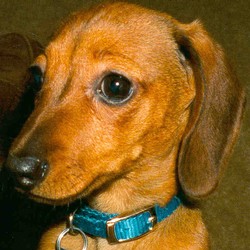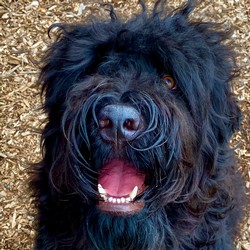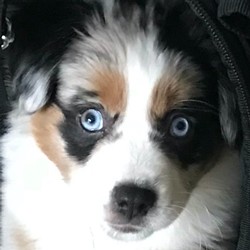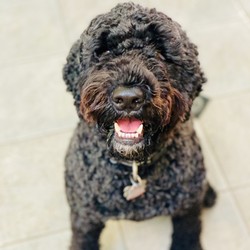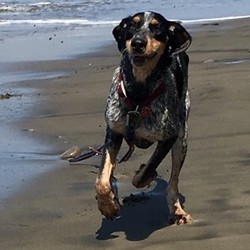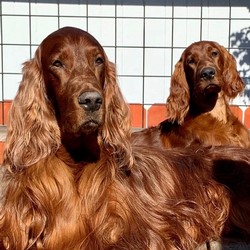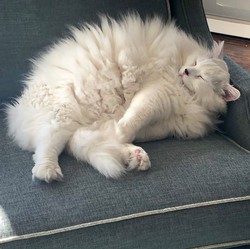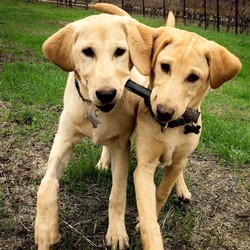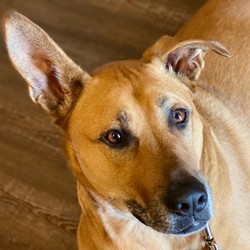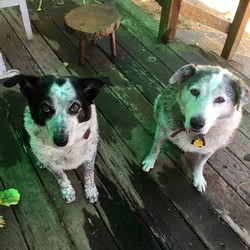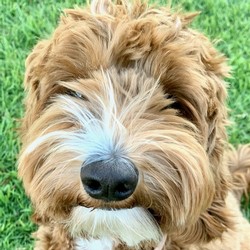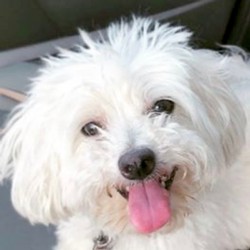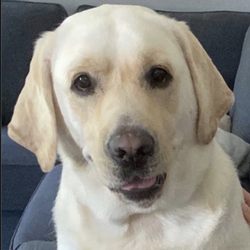 Pawtners in Animal Welfare
We are proud to donate $5 of select merchandise purchases to support the life-saving mission of Humane Society of Sonoma County.
You know you want to be
in the Cohn Zone
Enter your email address to keep up to date on the latest wine releases, events, and promotions.