Opens with a burst of ripe black raspberry fruit followed by expressive layers of smoky anise, espresso and licorice flavors that build toward polished tannins.
Blend of: 44% Zinfandel, 22% Petite Sirah, 14% Syrah, 12% Grenache, 5% Carignane, 2% Mourvèdre, 1% Viognier
"We truly admire & enjoy each of the Jeff Cohn wines we've tried. The Impostor is a very special blend." - Andrew Raleigh, NC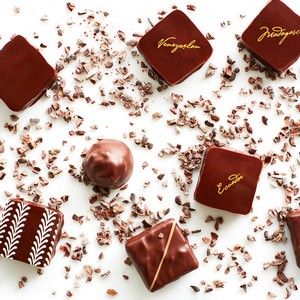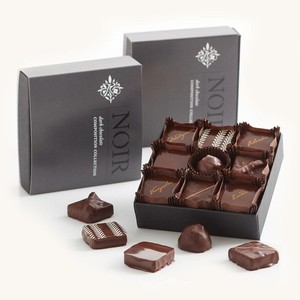 Add something decadent from our friends at Recchiuti Confections — Noir Truffle Box. Save 15% when you apply code 'PerfectPair' through 12/31/20.
Ratings