June 22, 2023 | Drink Wine | Jeff Cohn
2012 Buffalo Hill Syrah - A Decade in the Dark
On Father's Day, I opened a bottle of my 2012 Buffalo Hill. Here are my thoughts on this Syrah after a decade in the dark of my cellar.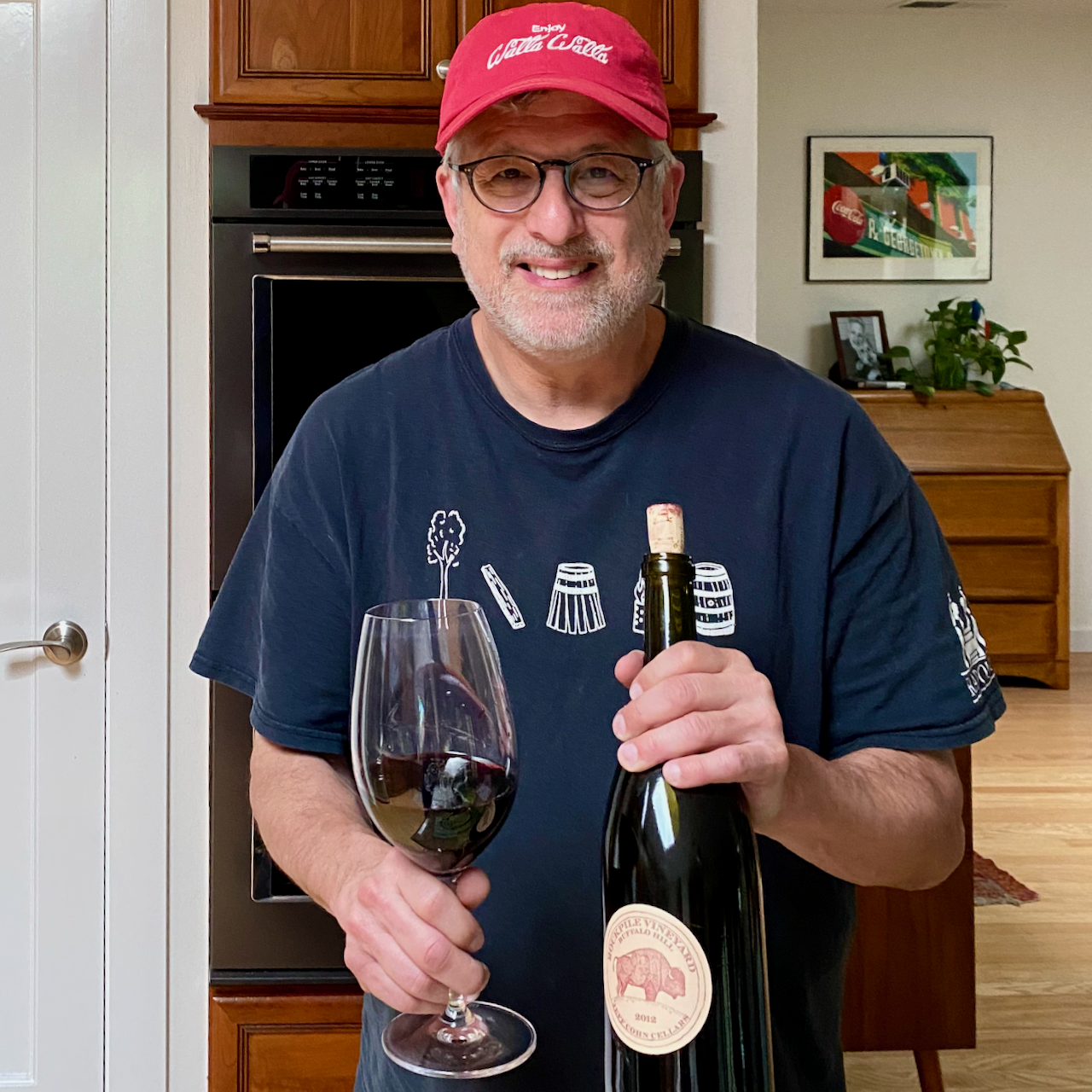 It has an incredibly dark color from the center of the glass until the rim. As it hasn't really showed any age.
Aromatically, this vintage of Buffalo Hill is broodingly dark with hints of black cherry pipe tobacco, dark chocolate, roasted earth notes (pure Rockpile). It has an intense black licorice, cedar notes and Crème Brûlée.
The loaded full palate that is focused on multiple types of black fruits and savory notes. The mid palate is still a touch tight and showcasing the Rockpile minerality and structure. The finish is for no other word, seductive and keeps you wanting to taste it again and again.
My recommendation would be to decant the 2012 for at least an hour or age for another 5 years to explore its progression. For me, I feel this Buffalo Hill is a 20-year wine.
Do you like my new glasses?
~Half Full,
Jeff
Comments
You know you want to be
in the Cohn Zone
Enter your email address to keep up to date on the latest wine releases, events, and promotions.