July 4, 2021 | Drink Wine, Recipes | Kathy Harshbarger
Strawberries in Zinfandel Sauce with Fromage Blanc
YAY! Another easy and delcious dish to enjoy an All-American Zin from Jeff this 4th of July or anytime during strawberry season!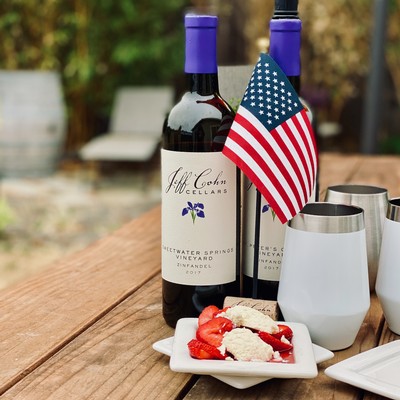 Serves 6 and easlily doubles
Prep and Cook Time: 3.5 hours largely unattend ( kind of like BBQ ;)
About 20 minutes, plus at least 1 hour to cool and 2 hours to chill.
Ingredients
Preparation
In saucepan, simmer wine, water and sugar over medium heat until sugar is dissolved and mixture has a syrup-like consistency.
Remove from heat and chill until very cold.
Slice berries into a large bowl. Pour syrup mixture over berries, fold a few times and chill for 2-3 hours.
Spoon berries covered in syrup onto dessert plates and add oval-shaped scoops of Fromage Blanc utop the fruit and enjoy the fireworks! YUM!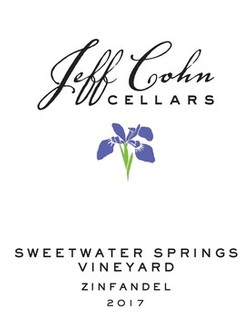 Thanks to Sonoma's Bellwether Farms for this fantastic Fourth of July recipe! Expand your palate and try Fromage Blanc as an ingredient in appetizers, main courses & desserts. Elevate your dishes by using it in place of cream cheese. Spread on toast or bagels with jam, top pizza, and flatbreads.
🇺🇸 Have a fun and safe Fourth of July! 🇺🇸
Comments
Commenting has been turned off.
You know you want to be
in the Cohn Zone
Enter your email address to keep up to date on the latest wine releases, events, and promotions.