October 8, 2020 | Jeff Cohn
2020 Harvest Woulda, Coulda, Shoulda
Fun by the Slice + Bar
By the time October rolls around, Jeff Cohn Cellars is usually full of bins of fruit, tanks fermenting, interns doing punch downs, laughter, confusion, and overall great energy. Normally, we bring two French interns in from Yves Cuilleron's winery in the Northern Rhone, (my partner in the Domaine des Chirats project).
As we know, COVID-19 didn't allow us to have French interns this year, and then the wild fires in Sonoma and Napa, put a kabash on what was to be an amazing harvest. As a winery, we decided not to bring fruit in, except for about 3.3 tons. We are hoping that we made a wise choice bringing this fruit in. Only time will tell. Trust me, smoke-tainted fruit produces smoke-tainted wines that smells and tastes like a fire pit and ashtrays.
So, with all this free time, what does one do at a winery? Why, you gather all your small but mighty crew together to pack up the wine club orders together at the winery. Yesterday, we arrived early, worked, ate pizza, drank Mug Root Beer and of course, when your team stop acting like themselves, I gave them my favorite pick-me-up, Snickers bars.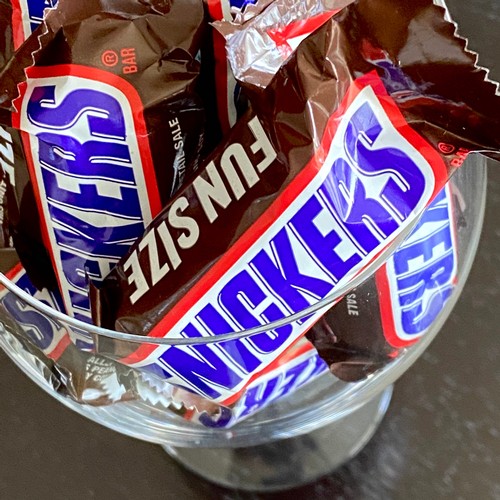 The amount of energy that goes into getting these wine clubs together, boxing them up, and shipping them out is truly an awe-inspiring experience. So when you receive your wine club release in coming weeks, remember that the Jeff Cohn Cellars Team of Ben, Peter, Kathy, and Alexandra all had a (clean) hand on your bottles at one point or another.
PS: We did open a bottle or two at the end of the day!!!
Enjoy.
Comments
Commenting has been turned off.
You know you want to be
in the Cohn Zone
Enter your email address to keep up to date on the latest wine releases, events, and promotions.