September 15, 2016 | Jeff Cohn
Things Are Starting to Boil
This past week we all of the young vine St. Peter's Church Zinfandel (30 years young) compared to the 80 year old vines that ripened first.
The Glaesar Syrah which is now used in Impostor and Smoke & Mirrors is coming close to being done with primary and will be pressed by the end of the week.
I have been busy with vineyard visits- El Diablo, Sweetwater Springs, and Stagecoach which is getting close for sure!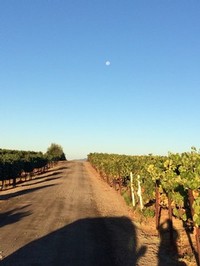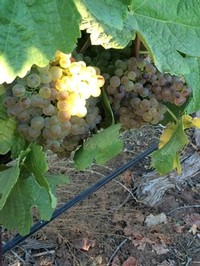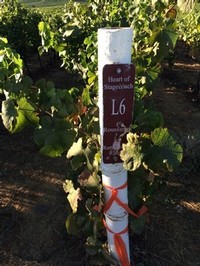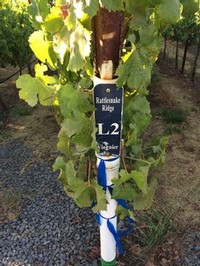 Alexandra and I are heading to Paso Robles and Santa Ynez Valley to check on grapes at Alta Colina Vineyard (Roussanne and Mourvédreand Camp 4 (Grenache Blanc).
We will bring in part of the Sweetwater Springs Zinfandel this week and follow up next week with the rest of the Zinfandel blocks. The Petite Sirah has a way to go!
But things are simmering to a boil. Here we go, come along for the ride.
Comments