March 25, 2021 | Drink Wine, Recipes | Kathy Harshbarger
Beyond Brisket - Passover Entrées
Passover is just a couple of days away so get inspired to make a special meal to pair with your favorite Jeff Cohn Cellars wines. Jeff took a gander at the full list curated by Epicurious and declared, "WOW! They all look great. I would eat all of them."
Passover Entrée Ideas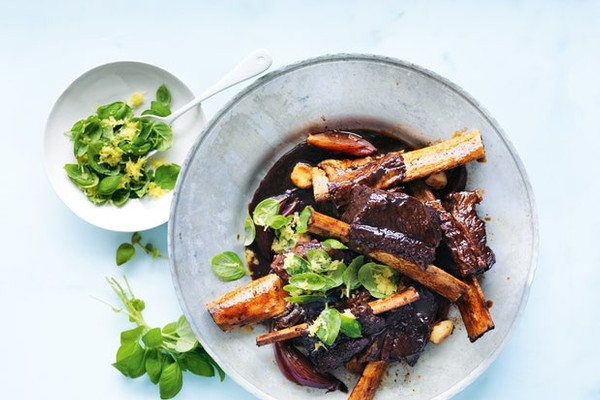 Recipe: Donna Hay. Photo: William Meppem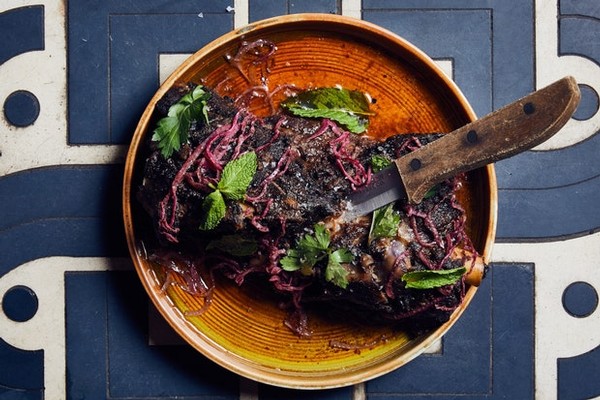 Recipe: Maydān, Washington, DC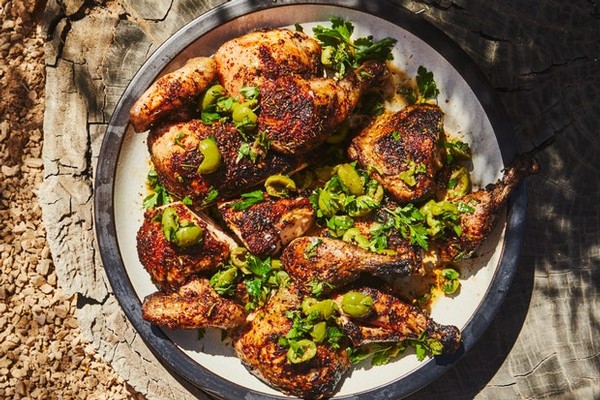 Recipe: Allison Carroll. Photo: Alex Lau.

Recipe: Chris Moroco. Photo: Nicole Franzen.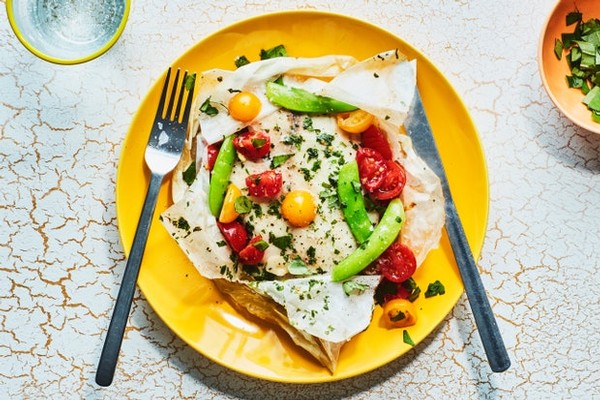 Recipe: Katherin Saks. Photo: Chelsea Kyle, prop styling by Beatrice Chastka, food styling by Kate Schmidt.
Get Inspired!
View the full list from Epicurious: 45 Passover Meal Ideas Beyond Brisket
Don't get us started on dessert! More from the experts: 51 Passover Desserts to End Your Seder on a Sweet Note
Share your Cohn Zone meals with us on social #jeffcohncellars #cohnzone
Comments
Commenting has been turned off.
You know you want to be
in the Cohn Zone
Enter your email address to keep up to date on the latest wine releases, events, and promotions.