March 25, 2021 | Drink Wine, Recipes | Kathy Harshbarger
Beyond Brisket - Passover Entrées
Passover is just a couple of days away so get inspired to make a special meal to pair with your favorite Jeff Cohn Cellars wines. Jeff took a gander at the full list curated by Epicurious and declared, "WOW! They all look great. I would eat all of them."
Passover Entrée Ideas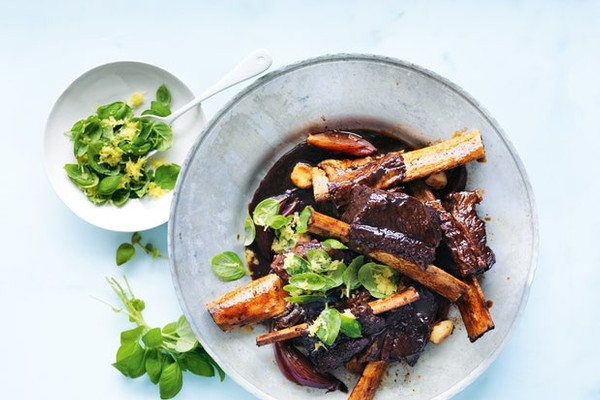 Recipe: Donna Hay. Photo: William Meppem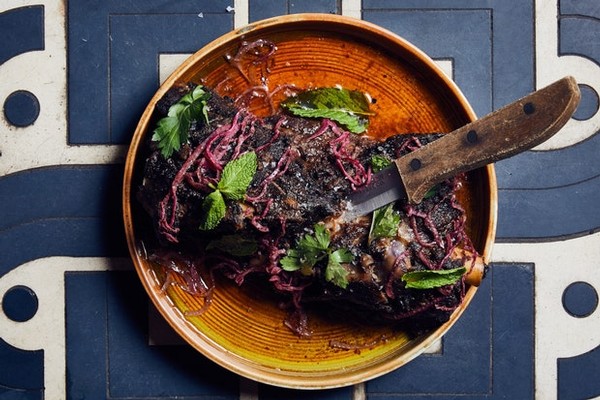 Recipe: Maydān, Washington, DC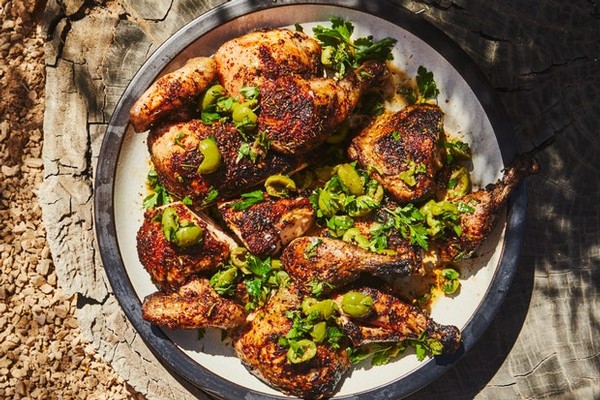 Recipe: Allison Carroll. Photo: Alex Lau.

Recipe: Chris Moroco. Photo: Nicole Franzen.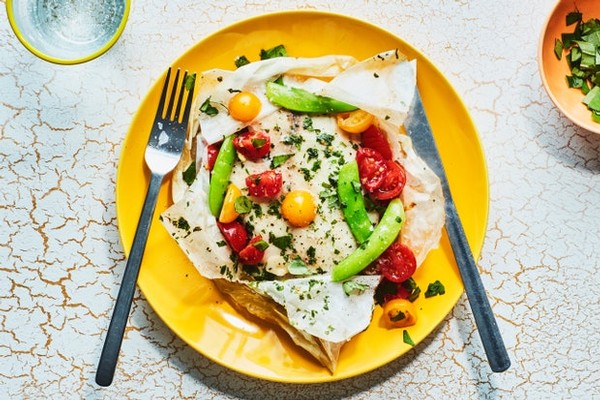 Recipe: Katherin Saks. Photo: Chelsea Kyle, prop styling by Beatrice Chastka, food styling by Kate Schmidt.
Get Inspired!
View the full list from Epicurious: 45 Passover Meal Ideas Beyond Brisket
Don't get us started on dessert! More from the experts: 51 Passover Desserts to End Your Seder on a Sweet Note
Share your Cohn Zone meals with us on social #jeffcohncellars #cohnzone
Comments