October 6, 2020 | Recipes | Kathy Harshbarger
Blackberry Galette
When your friend hosts dinner club — both the dinner and the dessert were pure yum!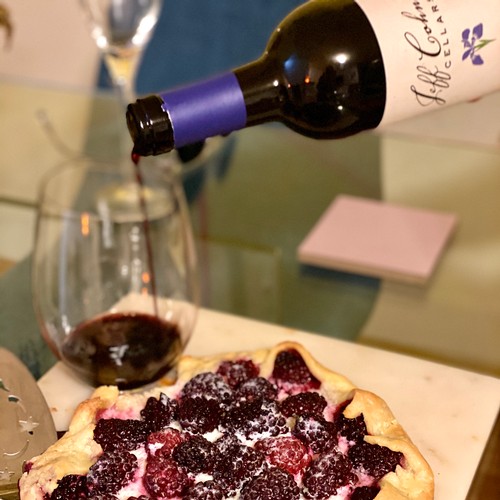 This is really a free-form pizza-like tart by best-selling author, Nigella Lawson made a couple of Fridays ago by amazing home chef, Heather.
It was/is an yummy pairing for the 2016 Sweetwater Springs Vineyard 'Isabel' Zinfandel.
Check out BOGO Wines
Make this YUMMY Blackberry Galette.
Nigella Lawson is a British best-selling author of eleven books – including her iconic first one, How to Eat: The Pleasures and Principles of Good Food. The Blackberry Galette recipe can also be found in How to Be a Domestic Goddess.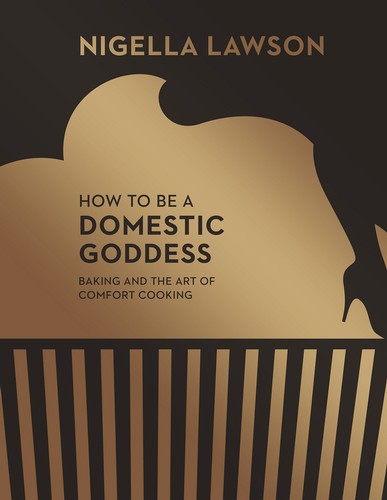 Comments
Commenting has been turned off.
You know you want to be
in the Cohn Zone
Enter your email address to keep up to date on the latest wine releases, events, and promotions.