December 25, 2020 | Adventures in Far Away Places | Kathy Harshbarger
Celebrate Coziness — Get "Hygge" with It
Ah, winter is upon us and Alexandra's Scandinavian "people" know a thing or two about embracing the cold, dark winter. So get up early and listen to the birds, get outside and walk among the trees, be cozy inside, and find balance.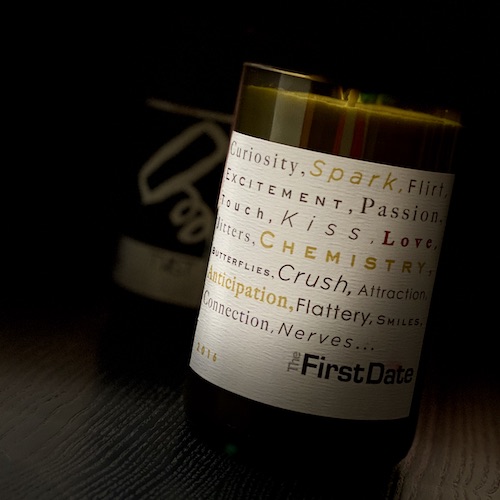 Our healthcare provider, Kaiser Permanente wants us all to thrive and shared these fantastic philosophies that bring joy to winter days and nights. Check it out and of course, add some YUM!
Happiness isn't a location — it's a state of mind. Stay Healthy + Happy. Be Well + Drink Well.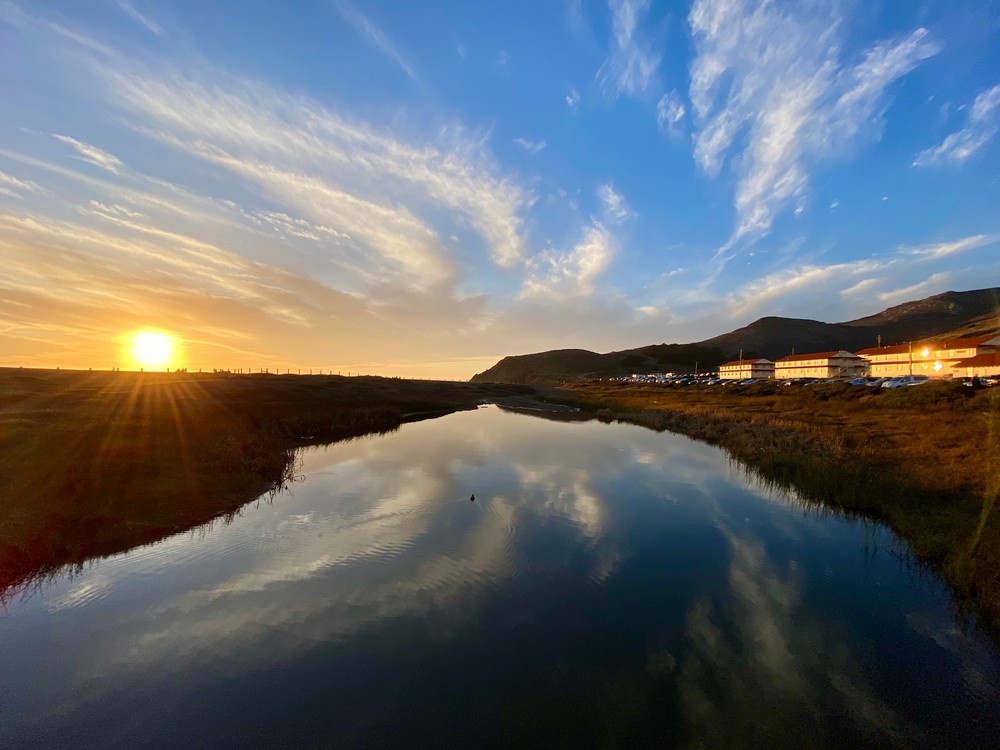 OK, this stunning location is Rodeo Beach in Sausalito, CA at sunset 12.21.20.
Share your beauty and smiling faces with us via email and social channels! Tag us with #jeffcohncellars #cohnzone
🎉 Happy New Year!
Comments
Commenting has been turned off.
You know you want to be
in the Cohn Zone
Enter your email address to keep up to date on the latest wine releases, events, and promotions.