March 30, 2021 | Recipes | Kathy Harshbarger
Easter Ricotta Pie
Thanks to our club member Lou, we have a fantastic Easter dessert to idea to share: Italian Ricotta Pie, a classic, traditional recipe.
He recommends you pick one up at an authenic Itailian bakery and the serve with The First Date.
If you are inspired or adventurous - make this 100+ year-old family recipe on A Family Feast. Jack and Martha Pesa are the husband and wife team behind A Family Feast. They live south of Boston, maybe you have met them, Lou! :)
Ricotta Pie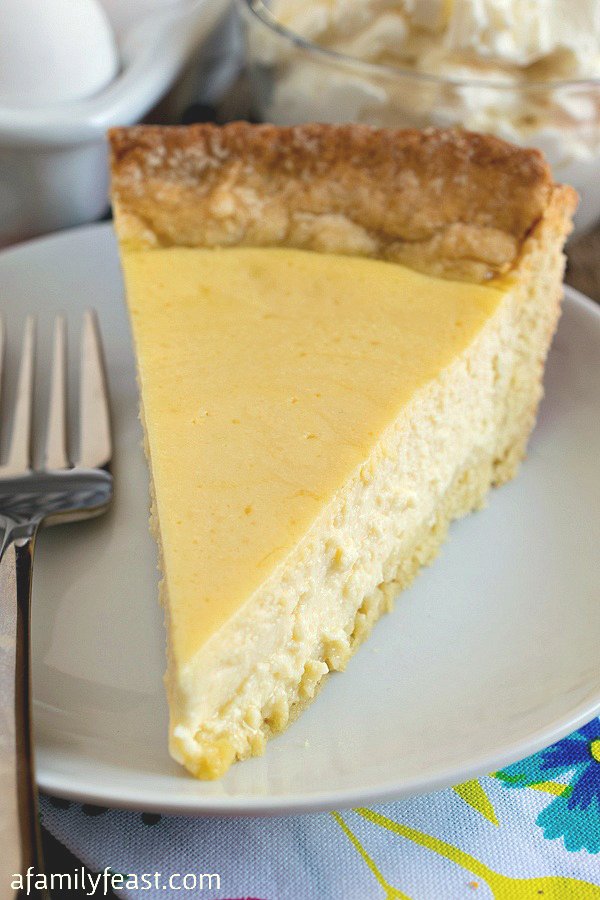 This 100+ year old recipe for Italian Ricotta Pie has been passed down through generations.
They have several spins on this classic recipe so have some fun making some YUM!
Jeff Cohn Cellars' Wine Pairings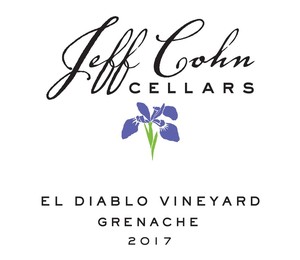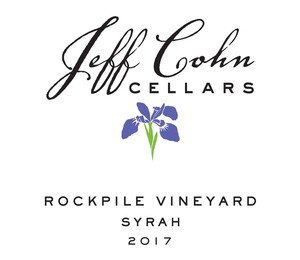 Comments
Commenting has been turned off.
You know you want to be
in the Cohn Zone
Enter your email address to keep up to date on the latest wine releases, events, and promotions.