September 2, 2020 | Adventures in Far Away Places, Drink Wine | Kathy Harshbarger
Hip + Historic Sonoma
YUM!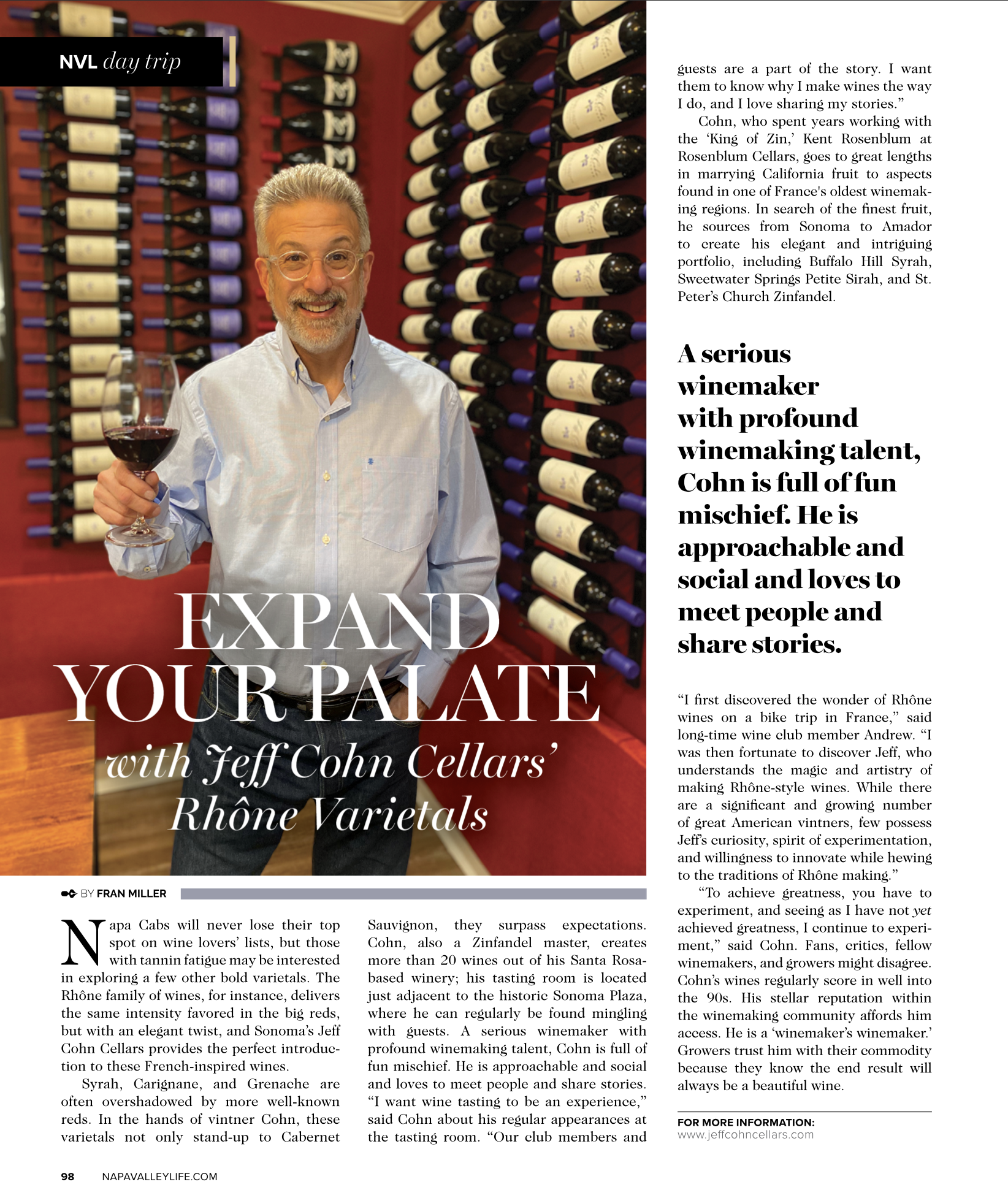 Hip + Historic Downtown Sonoma
Read more stories about our neighbors in Napa Valley Life's Food & Wine Issue 2020
Visitng Napa?
Should you be visiting the other valley, more "nuggets" can be found at NAPAVALLEYLIFE.COM
Comments
Commenting has been turned off.
You know you want to be
in the Cohn Zone
Enter your email address to keep up to date on the latest wine releases, events, and promotions.