March 1, 2021 | Drink Wine | Jeff Cohn
The Women Driving My Success
I Am One Lucky Guy!
I got to thinking about this the other day. Not only do I have Alexandra at my side in life but also running the winery. She's the glue that binds our team, and the Jeff Cohn family. My two girls also provide inspiration: Isabel whose namesake is our Sweetwater Zinfandel and our younger daughter, Haley is commemorated on our flagship Rockpile Vineyard Syrah. Yes, it is true, I am lucky to be surrounded by amazing women!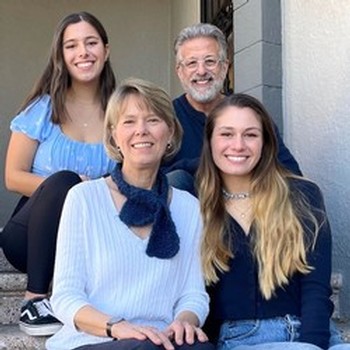 But It All Started with Iris
My mother, Iris is an integral part of our story as a winery. She was always supportive so when Alexandra and I decided to start the winery, she provided us the capital that allowed me to follow my winemaking passion. A beautiful Iris adorns our label as a tribute to her and the support that gave me to follow my dream.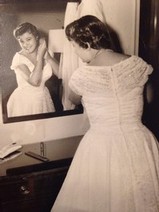 If not for her, none of this would have been possible. The Iris on the label is a sustaining reminder of her. She is celebrated and recognized in every wine we make. It's a beautiful tribute to a strong, beautiful woman.
Like I said, I am lucky guy! So join me in raising your glass to all the amazing women who are help driving your success!
Buy '16 Haley Syrah Buy '17 Isabel Zin Buy '17 Haley Syrah
~Half full,
Jeff
Comments
Commenting has been turned off.
You know you want to be
in the Cohn Zone
Enter your email address to keep up to date on the latest wine releases, events, and promotions.