January 31, 2021 | Adventures in Far Away Places, Drink Wine | Jeff Cohn
All the Potential
The Calm
Well, it is that time of year, calm for a winemaker. The wine is resting in barrels, finishing malolactic fermentation (the conversion of malic acid (apple) to lactic acid (creamy) — a totally natural process that adds richness and complexity to the wine, but because the cellar is so cold, it is taking a touch longer.
While this is going on, we now have started looking at vineyards, checking how pruning is going and meeting with growers, from a social accepted distance, of course. Yesterday Ben and I were up at Rockpile Vineyard and it was snowing! It was magical, even though it melted once it hit the ground.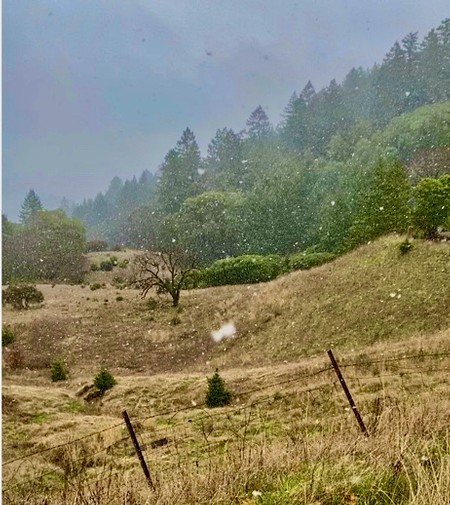 Winery Work
We have had the time now to do barrel tastings of our 2019 and 2020 wines to see how they are doing and start working on potential blends. I am happy to report everything is tasting great and will be ready for bottling on May 24th.
Of course, we do have one other project that I truly love to do this time of year and that is to review all our 2018 vintage wines. Now that they have had 8 months in the bottle, just beginning to show their potential, I am writing tasting notes for each of these wines and deciding release dates for the future.
We are just starting to release most of our 2017 wines. I like to age them in our warehouse until they are showing exactly the way I want you to taste them when you open a bottle. That being said, my wines do have great aging potential, but sometimes I know, it is hard to resist!
All the Potential
As I am sitting here, in the middle of a very cold cellar and writing this, I cannot stop thinking about all the potential 2021 will bring, and not just from a winery side, but from every aspect of our lives.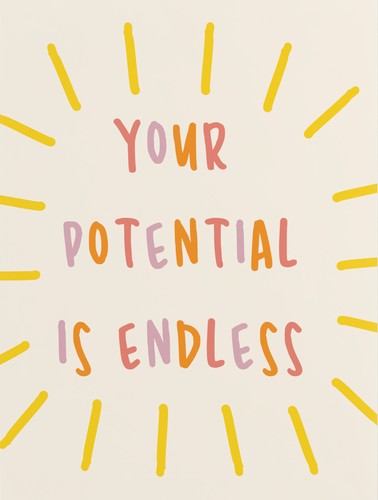 So, grab a bottle or two of Jeff Cohn Cellars wine and find YOUR potential this year. To quote Monty Python, which I have been watching again recently, "always look on the bright side of life!"
~ Half Full,
Jeff
Comments
Commenting has been turned off.
You know you want to be
in the Cohn Zone
Enter your email address to keep up to date on the latest wine releases, events, and promotions.